I was tagged by two of my absolute favorites who I love, Becca and Ellyn, and this was so much fun?????
Of course I was extra and did 'friendship' instead of 'kiss'. But LET'S BE REAL. friendship is better than kissing and friendship is my absolute favorite.
Rules
Put names of characters, written on separate pieces of papers, in a hat.
Shake the hat vigorously.
Pull out three pieces of paper in each round and tell us which character you would befriend, marry, or cliff!

Round 1
Monty Montague from Gentleman's Guide to Vice and Virtue | Nina Zenik from Six of Crows | Simon Snow from Carry On
Best Friend:
Monty Montague
MONTY IS JUST SO CUTE AND LOVABLE, I WANT TO BE HIS BEST FRIEND.
He is such an affectionate, hilarious friend, always ready to go out and have fun. Imagine being his Percy??????????
Marry:
Nina
Nina is my wife forever. She's so gorgeous and eats cake and she's MAGICAL. I love Nina so much
I would marry her instantly.
NO QUESTIONS MY LOVE.
Cliff:
Simon Snow
The ONLY reason I'm pushing Simon off a cliff is because I think Baz could save him using his vampire powers. Otherwise how could I possibly push this butterfly snowflake from a cliff???? No way in hell.
I would have to jump with him.
---
Round 2
Neil Josten from The Foxhole Court | Oxnard from Wolfsong  | Adam Parrish from The Raven Boys
Best Friend: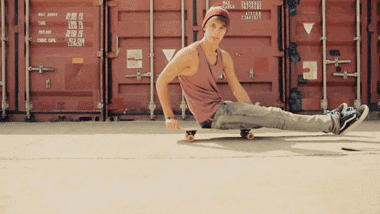 Oxnard
OXOXOXOXOXOX MY DARLING SUMMER BOY.
There is no better friend in the universe than Ox.
His friendship =
lots of hugs
being protected against all things
never having car troubles again because he repairs cars
running really fast through forests
he smells like candy canes and pine cones and epic and awesome
Marry:
Neil Josten
Neil Josten is the love of my life. Foxhole Court is my religion. Everything is peaches and sports and angst.
Cliff:
Adam
*sobbing*
//i'm so sorry adam//
I feel very bad???? BECAUSE ADAM IS MY SAD SUNSHINE. but I feel like he has a chance at being resurrected by Cabeswater?????
Gansey is going to cry i feel horrible
---
Round 3
August from The Wicker King | Laurent from Captive Prince | Devon from First and Then
Best Friend: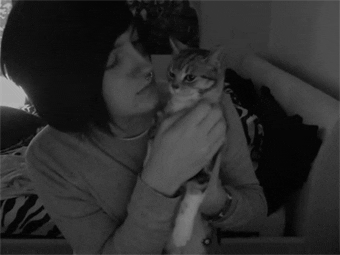 August
August loves literature and is so ccccooollll and always takes care of his friends. HE'S SO LOYAL AND EMOTIONALLY INVESTED AND PERFECT
Marry: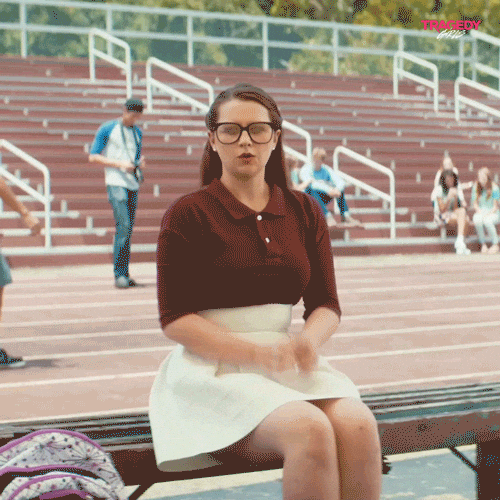 Devon
Devon was just so wonderful, she's the perfect modern AU Lizzy Bennet. She just reads and makes funny jokes and is a role model to her little brother. WIFE MATERIAL.
Cliff: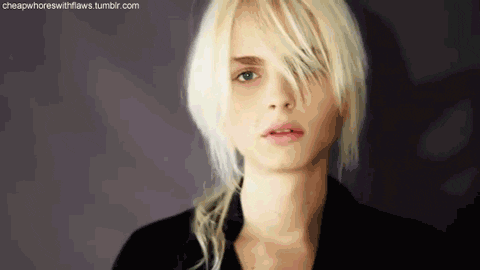 Laurent
Pushing Laurent from a cliff would break my heart and soul, because he's androgynous (w he/him pronouns) and gay and SO BEAUTIFUL AND SCARY SMART???
However.
He's not exactly the friendliest person…in the world…and…I think…he might do the murder. If it were necessary. And I want to live a long life with Devon and August????
So he has to go first.
PRINCE LAURENT I STILL LOVE YOU.
---
Round 4
Damen from Captive Prince | Patroclus from Song of Achilles | Simon Spier from Simon vs the Homo Sapiens Agenda
Best Friend:
Damen
LOOK HOW SPECIAL. LOOK HOW BEAUTIFUL.
I love Damen so so so so much. In the book his best friend is Nikandros and imagine BEING Nik to him??? They always look out for each other, Nik fights for his honor, and they know each other so well.
I want this bromance.
Marry: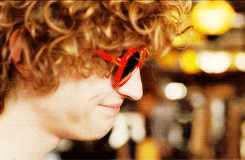 Patroclus
Pat deserved better and since I don't care about Troy or drama or hubris I think Pat and I would make a SWEET PERFECT ADORABLE couple.
I have to be sure he never sees Achilles. Or else their eyes would meet and true love ldsjkfljssd
Cliff:
Simon Spier
POOR SIMON.
Look how innocent and cute???
I promise to find a very small cliff, with trampolines and soft blankets at the bottom to break his fall. Or maybe Blue could wait at the bottom to catch him???
I just can't give up Pat or Damon so I have to be evil.
---
Round 5
Ari from Aristotle and Dante Discover the Secrets of the Universe | Cathy from Wuthering Heights| Enne Salta from Ace of Shades
Best Friend:
Cathy
Cathy is MY GIRL LKDJDDS
I know everyone says she's mean and cruel and selfish etc
But you know whhat guys???????
She never claims to be good. She doesn't need that sh*t.
She's authentic and honest and we would be Slytherin best friends together.
Marry:
Ari
ARISTOTLE MY HEART.
He deals with depression and my anxious sappy self understands him.
+ he comes with Dante.
Cliff: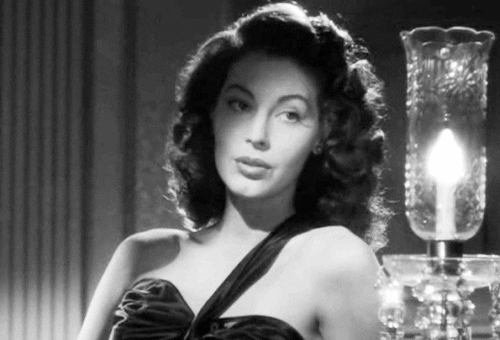 Enne
Enne is so feminine and badass and loves cookies.
But she scares me with all the "being a gang lord" business??? I just think it might be best to…lightly accidentally push her from a cliff.
---

IN SHORT
my gang of best friends: Monty, Oxnard, August, Damen, Cathy
my many scandalous marriages: Nina, Neil Josten, Devon, Patroclus, Ari
those who have fallen: Simon Snow, Simon Spier, (sucks to be named Simon today), Adam Parrish, Laurent, Enne
What do you think of my choices??
Tell me in the comments who you would be your best friend.
Who would you protect from the horrible cliff????

I tag