Book friendships are the most precious thing in this world. I love them just as much as romance. And you know how sometimes the MC falls in love and suddenly their best friend isn't as important anymore?? TRAVESTY & EVIL.
So I think it's important we discuss how highkey important book friendships are. Because they are so important.
1. unconditional acceptance
In books, friendship isn't about being pretty, it's about being weird and having fun and being loved. With romance the characters are always trying to seem normal and boring and polite /*violently shudders*/
But with friends the MC can be weird and adorable and not be judged. I always fall in love with characters after seeing them interact with their best friend. SSSO CUTE????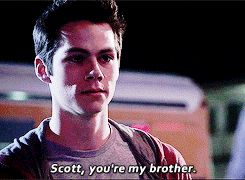 A Matter of Time by Mary Calmes / Jory is cute and silly and perfect, but when he's with his DANE???? They dote on each other. They make Sunday brunch together a priority.
And no matter how ridiculous Jory gets, Dane gazes at him fondly and it's so special.
Whenever Jory is doing something dangerous and Dane calls him and says "Jory, where r u get home" and Jory always wants Dane to be proud of him and he replies "Dane u should see me I look so cool and I love you"
A List of Cages by Robin Roe / Poor sweet precious Julian is awkward and sad, but his friends love him anyway and constantly encourage him???? THEY GO TO SEE HIM PERFORM IN A PLAY BECAUSE THEY LOVE HIM.
And they helped him practice to get the role + bribed the director to make sure he got in.
(when your friends are nefarious on your behalf)
mom i've taken my friendship vitamin for the day.
2. LESS DRAMA.
The best thing about friends is that they can fight and it's fine. And if the MC is being annoying her friends will tell her as they eat pizza and make inside jokes.
And you know that trope when a love interest bails bc *you're too good for me???
In friendship they're just like "stop being an idiot, I love you. do you need help burying the body?"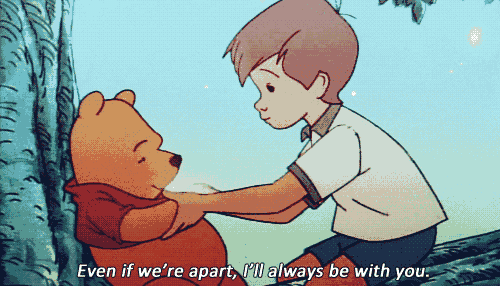 The Captive Prince by CS Pacat / Nikandros and Damen trust each other so much & there's never any need to keep secrets & it's so glorious.
The Raven Cycle by Maggie Steifvater / I love how in this book there isn't too much drama between the friends themselves, instead they face the world together and love each other SO MUCH.
3. Friends are ridiculously loyal.
Romance can be seriously unpredictable, but friendship is all about loyalty and having each other's back forever.
And there is nothing more tragic for me than when best friends break up?????? NO PLEASE I'LL CRYYY.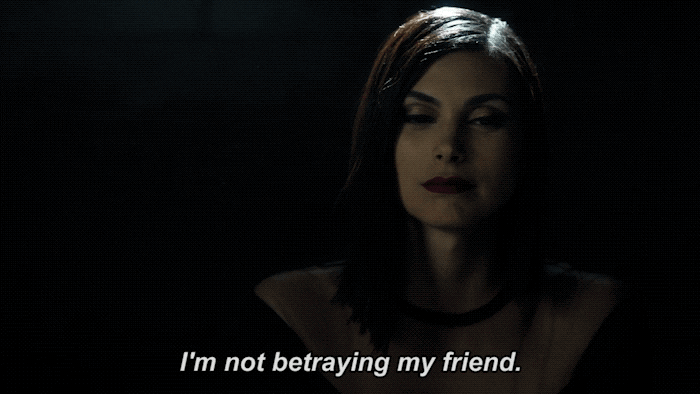 The Foxhole Court by Nora Sakavic / No matter what kind of trouble Neil finds himself in his friends refuse to stop taking care of him. They just protect him and call him adorable???? and it makes me smile proudly???
4. Friends are fUNNY AF
Book friends have no filter and they make each other laugh and they aren't afraid of being offensive.
And romances are always more fun when it starts out as two best friends. Everything's just HAPPY and SILLY and SPECIAL??????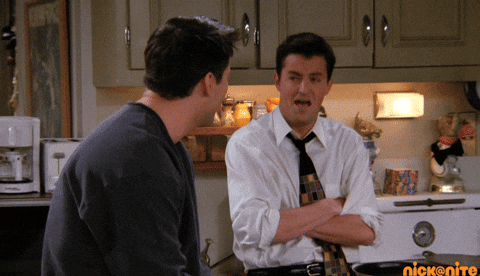 How to Repair a Mechanical Heart by JC Lillis/ This book features geeks who primarily live to make each other laugh and it brings me joy.
5. SAVAGE BUT LOVING HONESTY
Nothing is more satisfying than when the MC's best friend is brutally honest and single-handedly fixes the plot.
Best friends are always the actual heroes.
Carry On by Rainbow Rowell / When Penelope fixed the whole Simon + Agatha thing (tbh Agatha didn't need to be in the book, and she FOR SURE didn't need her own POV chapters.) Without Penelope's wisdom would we have Snowbaz?? we probably would but shhhh
Relay by Layla Reyne / This turned out to be a nice book but ONLY because the MC has friends who force him to face reality. He was scared because "i love that boyyyyy but what about my future" and his friends helped him accept being gay and finding happiness and the day was saved.
6. friends are protective, but acknowledge how awesome their friend is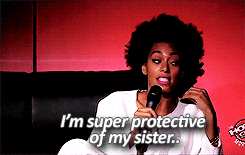 Six of Crows by Leigh Bardugo / INEJ AND NINA. We need to have a long, proper discussion on Inej and Nina's relationship because it was WONDERFUL SWEET PROTECTIVE STRONG.
They had the perfect balance of "no one touches my sunshine" and "sorry but my sunshine will kick your shin"
Honestly it's been awhile and I can't think of specific examples but you guys just KNOW
7. friends are really really cute together okkkkkk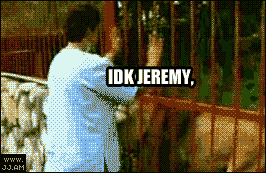 Friends are vulnerable together and make each other feel better when sad and they solve problems and the best romances are always best friends-lovers.
Ari and Dante by Benjamin Alire Sáenz / Ari literally jumps in front of a car to protect his best friend.
Wolfsong by TJ Klune / "It will always be you and me." When Joe is fine with not being lovers, as long as they can be best friends or SOMETHING because he just wants to be in Ox's life because Ox is his #1 person.
GGVV by Mackenzi Lee / I'm smiling ridiculously because MONTY AND PERCY INVENTED BEST FRIENDSHIP.
What are your favorite book friendships?
I need a Goodreads shelf just for platonic rep.