I'm so excited for you to meet my smol sons????
The Milestones Writing Tag I found on Marie's blog and it's originally from Kat Impossible (two of my favvorrites)
And my friend Elizabeth tagged me for WIP in GIFS and skdfjskljdfls THIS WILL BE SO MUCH FUNNNNNN
Milestones Writing Tag Rules
Thank the person who tagged you but also link back to the original post
Provide a short description of your WIP/story!
The setting is an understated hell, or underworld, but I've set it up to be a crowded city, something like Chicago or maybe Hong Kong? Marcel sells his soul in exchange for his brother's life, and is sent to hell where he meets a beautiful demon boy named Violet. Violet takes Marcel under his wing and into his gang. He has a plan to escape hell and become human again, and go back to earth, but what parts of their humanity will need to be lost in order to get out?

As Marcel and Violet become best friends and fall in love, they want to save each other.

Don't use just one character for all answers if possible! (We want to get to know as many of your characters as possible)
My sister made me these aesthetics because I wouldn't stop talking to her about Violet and Marcel, my two dearrrrsssss
Violet
Violet smells like cherries + his hair is dyed violet because he's undeniably clever. The city is hell.

Marcel
Marcel loves video games and books and coffee and being a sweet boy and he has a fast car and wants to be a firefighter c:

Can your MC remember their first day of school? Who was with them?
Violet was born in France, 1950, so a lot of parts of his humanity are blurry.  He's been in the underworld for so long. But he can remember making friends, being kissed, and crying because he missed his little house and mother by the Seine.
For Marcel, his first day was in Detroit & it was was soft and sunshiny. And it makes me cry.
Which one of your characters would be the first to buy a house or property? (because that's part of adulting??)
Oh Marcel for sure, he's just a good boy who wanted to be a fireman in Detroit. Maybe if he gets out of hell he can buy a place??? and Violet will move in??? because they belong together and I love them
Does someone in your WIP own a pet?
Sadly hell doesn't have too many cute animals :((((( But Violet considers some boys and girls in his inner circle to be his pets. Because he's not very nice.
What was your MCs first job and how did they feel about it?
Marcel's first job was probably helping out around the fire house, where his dad served as a fireman. But he ADORES coffee. So he worked at Starbucks. And books. Maybe a bookstore too. He's just a special pure boy.
Violet worked as a model and dated people who would give him money.
Does your MC or another character want kids?
I don't think Violet would ever want kids. I doubt he's even thought about it. On earth he had (many) lovers but nothing permanent, and his mother was more of a friend than a parental figure.
Now that his soul has suffered to the extent that it has, his interest in kids is nonexistent. Violet is just too vicious and f'd up right now. Maybe forever. Which is fine with him.
Marcel though??? Domestic af.
Name a song that reminds one of your characters of heartbreak in their life!
Marcel died in a car accident, when he sold his soul to save his big brother's life. The song playing in the car was "Pride" by Kendrick Lamar.
Love's gonna get you killed
But pride's gonna be the death of you and you and me
Hell-raising, wheel-chasing, new worldy possessions
Flesh-making, spirit-breaking, which one would you lessen?
Has one of your characters lost someone close to them? How did they deal with it?
Marcel never lost anyone he loved & he's so innocent and pure????? But he did almost lose his brother and he dealt with it v thoroughly
When Violet was on earth, he lost his best friend after she was poisoned. Now she's in hell with him, but in a rival gang. He doesn't really deal with "feeling," because his emotional process is screwed.
What is an achievement your MC is proud of?
Marcel is proud to have earned Violet's friendship, the vulnerability that's completely hidden from others. He's so in love with his Violetttttt.
Violet is proud of his reputation, of being ruthless and scary.
*hard eye roll*
MY WIP IN GIFS TAG
– Thank the person who tagged you. ELIZABETH ILY
– Credit the creator of this tag and link back to this post so she can find out allll about your WIPs!
– Try to limit the amount of gifs you use per question – I'd say maybe stick to five or less but I'm not the boss of you

Sum up your WIP in four GIFS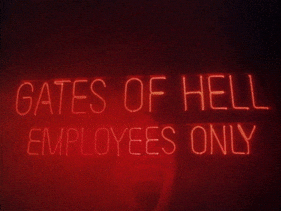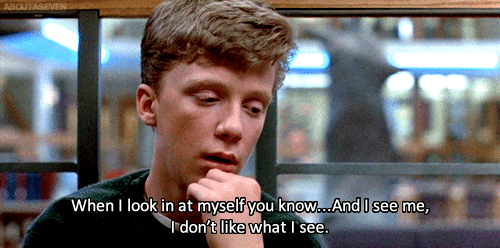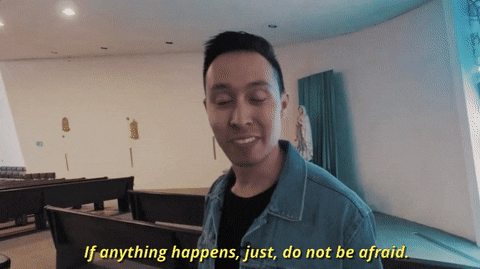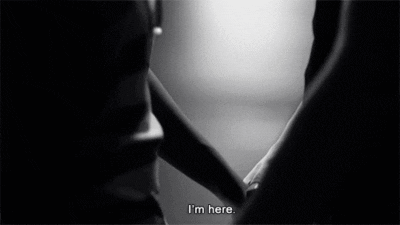 Introduce the Main Characters
Violet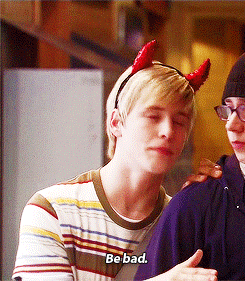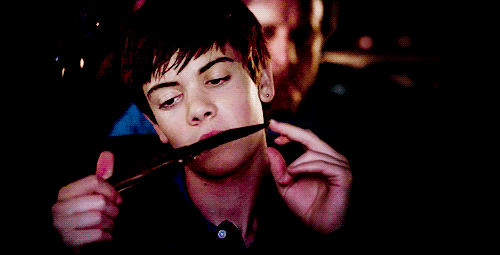 Violet is a silly, charming, completely unhinged boy. He has little empathy and does bad things. He's been in the underworld a very long time, so he's become a creepy little shit.
Marcel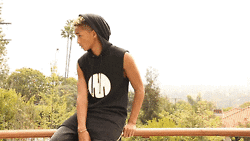 Marcel is  a sweet adorable pure nerd. MY BRAVE SMOL BEAN.

How would your main characters react in a crisis
Violet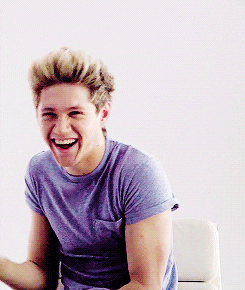 Violet loves chaos it makes him wonderful and happy.
Marcel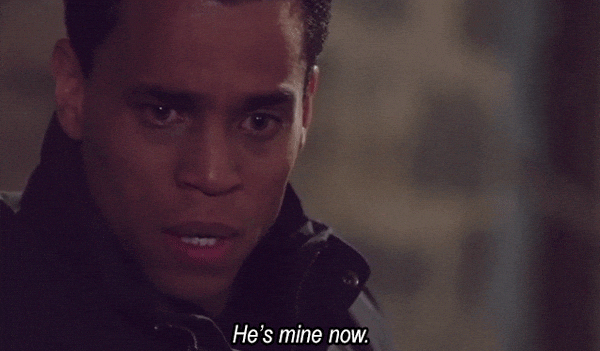 Marcel's #1 priority in all things is taking care of Violet, his special boy. At any sign of trouble he rushes to protect Violet against any and all things.

If you were to meet your main characters, how would you react?
Marcel is soft and delightful so first I would just gaze at my ADORABLE GAY SHIP.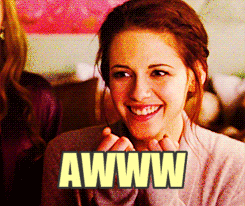 And if you were to meet your antagonist
Violet is so pretty but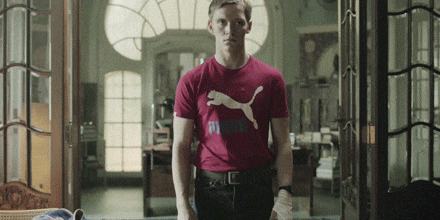 Is there any romance in your WIP? How would you sum it up in gifs?
Loyalty is extremely important to Marcel and Violet, it's kind of the touchstone of their relationship.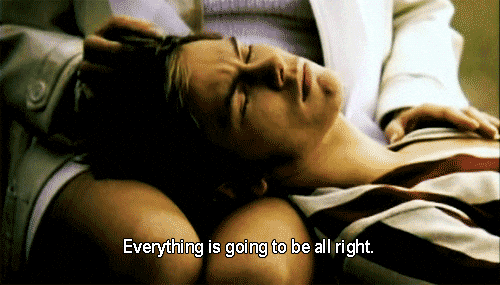 COMFORTING EACH OTHER IS SO PRECIOUS. And necessary bc the setting.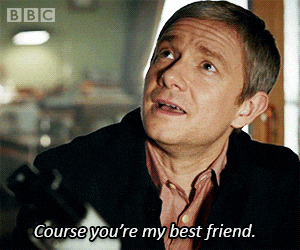 And romance or not, Marcel and Violet are each other's best friend ❤

How do other characters feel about this ship?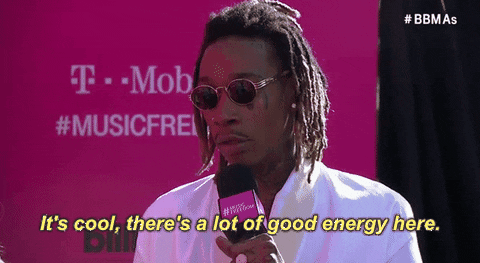 This is Violet and it's usually best to just give him what he wants. He doesn't care what other people think of him at all. Characters in his gang are happy because Marcel has a calming effect on Violet, and usually Violet's too much.

How do you want people to react to reading your WIP?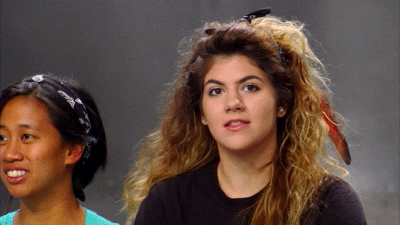 /&&&& exclusive content just for you/
Do you have a WIP????? If you do these tags, link back to me because I want to see!!!!
Who do you like better, Violet or Marcel? (i won't tell them promise)