I was so happy to read fellow blogger and friend Elizabeth @ RedGal Musings' (aka Strawberry Hamilton's) WIP!!!!!! I'm so emotionally invested in these characters and so I needed to write a post of love for themmmm!!!!!
HOCAT is an Irish Little Mermaid retelling sticking to the original fairy tale, but with diverse characters, and magical creatures, and adventure!!!!! AND SHIPS I WOULD DIE FOR.
Flavian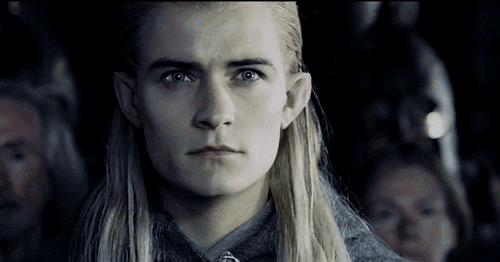 I tried so hard not to use Legolas for Flavian but I couldn't resist doing this?????? HE'S SO PERFECT!!!! Basically, Flavian was my first love. He's so extra with everything he does, he's loyal, pretty, and badass. HE'S SO IN LOVE WITH PRINCE EDRIC????
The main love story in this story (which isn't romance-cetric,which I loved) is between Prince Edric and Flavian, and it's the gay romance of tragedy and devotion.
Flavian tries so hard to prove himself to everyone and sometimes he's mean but we actually know he's just a person who wants to protect Edric and,,,he just deserves so much.
Prince Edric
Merlin is forever my fan cast for Prince Edric. They are both so smol and sweet and polite??? Even in the worst situations, Edric finds a way to be nice to everyone.
I just want to wrap a warm blanket around him and ensure he's safe.
He's my favorite boy and even though he doesn't always make the best decisions, he is SPECIAL and LOVED.
And the song Brooklyn Baby by Lana Del Rey reminds me of him so much skdfjslkdjl
Darcy
Darcy who has red hair! and is asexual! and is the female protagonist who always takes care of her cousin! and is so cute!
I love Darcy's protective, fearless, determined, sweet personality????? Even though she's 112% selfless she still has respect for herself and she's just so balanced and a true hero??????
The story is told from her POV and Brendan's, and her chapters were my favorite because her voice is CALMING. I think Darcy is the wisest character in the story and there are so many plot twists with her. SHE IS MINE
Brendan
Brendan is that one character who none of the other characters really appreciate as much as they should. But he's a good boy and he deserves more love.
He never gives up on his friend Flavian, and he's always trying to make Flavian love him morrree because "WE'RE SUPPOSED TO BE FRIENDS AND I LOVE YOU BRO" and he's endlessly respectful to everyone.
His voice is very submissive??? so sadly he often feels trapped by his father, by his Queen, etc. He has a rough journey. But he's the dad of the friendship group and needs to be acknowledged because he's actually very precious.
Anya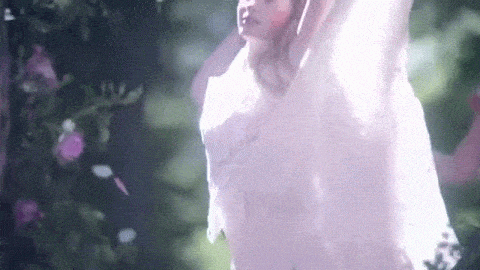 ANYA IS A BUTTERFLY AND SHE'S SUCH A DAINTY AND LOVELY HUMAN. I loved her so much. And I ship her so much with Brigit!!!!!
Anya is loyal to her cousin Darcy, is a survivor, but at the end of the day I just want to have tea parties with her in a field of tulips!!!
Brigit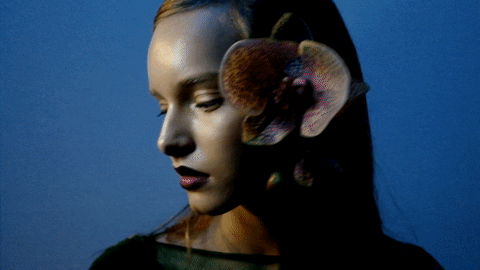 If she didn't obviously adore Anya, I would instantly marry Brigit. All I need is a time and place because SHE'S SO PERFECT?????? She is devoted to her brother, Flavian. She refuses to participate in drama and instead she just takes action.
She LIKES GIRLS AND DOTES ON DARCY AND ANYA. I'm pretty sure she would adopt Darcy as her daughter if given the opportunity. And Anya is her true love.
And she's just a great fighter and she's really strong and I'm 100% sure her arms are strong because she's always carrying humans while in flight????? I just really wish we could get married : (
And I think the song for her life is High Hopes by Panic! At the Disco c:
I'm really sad it's over!!!! But I'm excited to read the sequel eventually and I'm in love with all the characters so much????? I literally had already written fanfic in my head (especially for brigit and anya)
THANK YOU FOR LETTING ME READ YOUR WIP LIZZZ!!!!!!! ❤
Are you working on a WIP?? Who is your favorite character ever? Are you in love with retellings  (like me?)