Both Becca and Ellyn, the original creators, WHO I LOVE, tagged me for this new and amazing tag
This series has been on my tbr since December. And it's become very sad because it's July and I still haven't read it. I think 50% of my blog = me talking about how I need to read something on my tbr. I have to improve. *after i reread foxhole court for the third time* *cough*
Rules
Thank the person who nominated you
Answer all the questions down below
Pingback to the creators: Rebecca @bookishlyrebecca and Ellyn @Allonsythornraxx
Nominate 5+ bloggers to do this tag
Jane Lynch: Favorite book featuring a character on the LGBTQIA+ spectrum
this one is so hard because all of my favorite books are LBGTQIA+
buttttttt
if I had to pick one
I think my blog should actually be called Malanie Loves *~Neil Josten~*
Lady Jane Grey: A short book that packed a punch
This was required reading for school and I fell so much in love??? It's about a man trying to come to terms with his brother's drug addiction in Harlem.
And it feels so honest and real and lonely.
Jane Austen: Favorite heroine in a classic book
JANE EYRE IS MY SPECIAL ANGEL.
I fell in love with her around the time she befriended Helen Burns and things just escalated from there. AND HER PASSIONATE ROMANCE WITH ROCHESTER?????
Jane is a person who can perfectly balance being independent AND soulfully devoted to another human.
How can anyone not love her? She's clearly perfect. And adorable.
Jane Eyre: Your favorite retelling
Madeline Miller showing us that the Iliad was actually very gay and very beautiful.
Calamity Jane: Your most anticipated release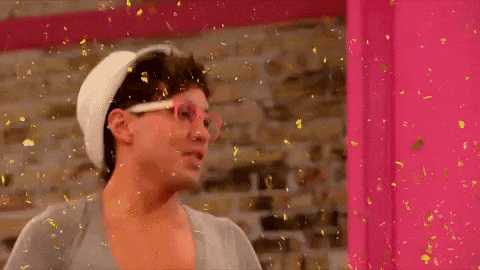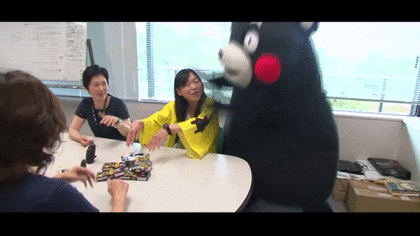 Jane Fonda: A character who upholds feminist ideals
I went into "Running With Lions" expecting Foxhole Court vibes but this CERTAINLY wasn't that and I was disappointed and confused. But it was still a cute story! Messy but very cute.
And the coach has daughter named Grey who helps train the team and SHE'S SPECTACULAR.
She's in love with Mason and even though it's unrequited she doesn't care and she refuses to be patronized because of her smol *crush*
She's just so unashamed of how she feels and who she. She's one of my new inspirations ❤
Jane Krakowski: An underrated book you wish more people would read
This book was surprisingly addictive. And I wasn't sure if I'd like this because it's not at all popular on Goodreads. Or anywhere. But I really loved it!!!!!
The ending is really abrupt and the plot holes are like black craters of death.
HOWEVER.
The love story very intense and adorable?????? It's insta-friendship turned into a YA gay romance that involves CUDDLING. ~SO MANY FEELINGS~
The Lady Janies: Two or more authors you wish would write a book together
Rainbow Rowell and Mackenzi Lee / Imagine how hilarious and pure??????
CS Pacat and Nora Sakavic / This would be intense and angsty and so badass. And ROMANTIC! Foxhole Court meets Captive Prince. I think the universe would spontaneously melt.
Adam Silvera and Maggie Stiefvater / I know this is strange, BUT ADAM IS DOING THE WRITING WITH BECKY. HE SHOULD DO THE WRITING WITH MAGGIE. Gansey in the Bronx!!!!!!
Are you excited for My Plain Jane? ?
Which authors do you think should join forces?????
What makes an OTP an OTP for you????
I tag
Kelly @ Another Book in the Wall
Strawberry Hamilton @ RedGal Musings