One of my best blogging friends Becca and I planned a readathon!!??? I'm tReMeNdOuSlY excited about it because I'm going to read romance novels like it's my job. Which, oh sh*t, that would be the world's best job.
It's happening throughout the month of November and includes four challenges.
I'm so proud of us for making the time frame stress-free. It's very low-key and cozy and that's what I love in meh 🙂 life 🙂 right 🙂 now 🙂
1. Read a Book Featuring Your Favorite Trope
My favorite romance trope is best friends – lovers and this is a sapphic! + friendship! fandomy! STORY!!! I'm going to adore this book with my entire being. And the premise reminds me of How to Repair a Mechanical Heart,,,AHHHH.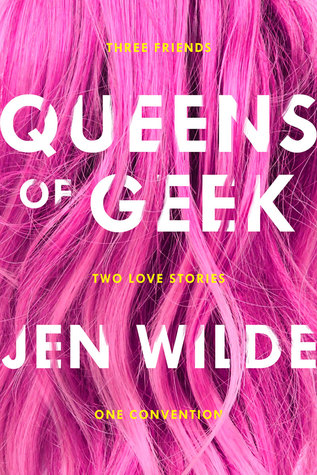 2. Read a Book Someone Has Recommended To You
The Kiss Quotient by Helen Hoang
Becca recommended to this and there is Asperger's rep!!!!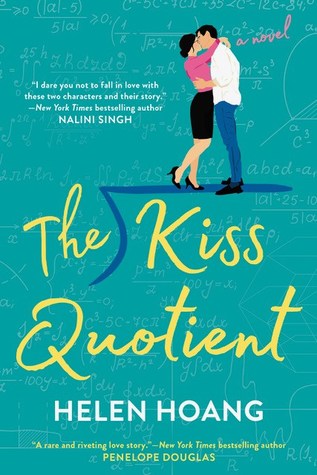 3. Read a New to You Author
Tell Me Again How a Crush Should Feel by Sara Farizan
I plan to spend my life reading soft f/f romance so I need Sara Farizan.
4. Read The Hating Game (group book) or Buddy Read With Someone
The Hating Game by Sally Thorne
Sally Thorne is a blessing to this earth. I am so disappointed in myself for not reading this yet ksjdflsj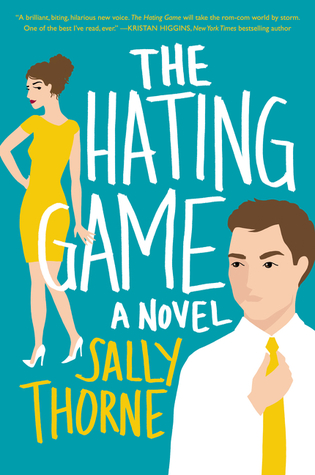 What are you reading in November??? If you do the Read and Chillathon, tell us with #readandchillathon
-malanie