This week's Top Five Tuesday from Bionic Book Worm is about books that didn't turn out great and now I'm devastated. I tend to…form unhealthily obsessions invest in books, then when they break my heart??????? IT'S TOO MUCH.
Here are the top five in recent history that I felt strongly disappointed in.
---
1. The Seven Deaths of Evelyn Hardcastle
I know!!!!!! HOW COULD I HATE THIS??????? It's a mystery, has a name in the title, and the cover is really nice. However. I couldn't get into the protagonist.
When I can't love the protagonist, it's all over.
---
2.  Fame Fate and the First Kiss
My very first Kasie West and the plot felt like elevator music. TRAGIC, that's what this was.  I just wanted something to happen which wasn't the standard "meeting-a-cute-boy-unexpectedly" plot.
But Kasie West said "Embrace the f'ing teen spirit."
---
3.  How To Love
*fumes*
Sawyer. Oh god. He made me want to stab him. There are so many ways to handle your secret baby when you're a teen parent.
He represents the a**hole way to approach this.
---
Everyone is shocked I didn't like this. I'm both shocked and DISTRESSED. Emma Mills is my HERO. MY FRIENDSHIP REP HERO.
I was supposed to have a long, thriving relationship with Foolish Hearts. I don't know what happened. I'm still confused.
Maybe I was feverish? There are tears in my eyes skdfjlkdsjflkdsj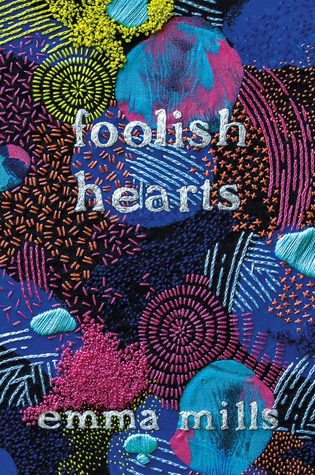 ---
5. And I Darken
I have one name for you. R a d u. I'm starting a GoFundMe for Radu to be flicked aggressively in the eye.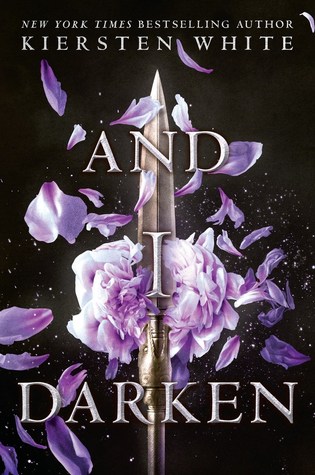 ---
Have you felt disappointed by any of these books? What's been you're most disappointing book so far this year?
-malanie c: