I love adorable characters but I wasn't expecting to talk about them this week???? (Since everything is wicked and haunted and The Chilling Adventures of Sabrina.) And yet here we are, celebrating the CUTEST OF THE WORLD.
Top Five Tuesday is hosted by Bionic Book Worm 🙂
1. Annika from The Girl He Used To Know
Annika is an autistic librarian with the *BIGGEST, PUREST HEART IN THIS WORLD.* I love her. But I don't think she'd love haunted houses???? For example, when someone yells at her she nearly cries (which I relate tooooooooo).
We're going to a bookstore instead.
2. Cress from The Lunar Chronicles
ANOTHER GIRL BECAUSE GIRLS ARE DA CUTEST.
Cress is, objectively, the most precious person of all time. She loves adventures and she's a complete badass when it comes to saving the world and protecting her friends. HOWEVER. A haunted house might serve as a metaphor for her childhood locked in that tiny spaceship?? Where a wicked caretaker ""haunted"" her.
Screw haunted houses I'm asking Cress to teach me STEM.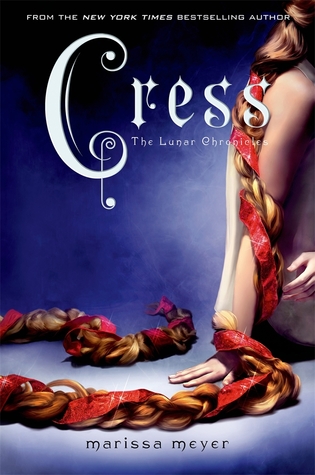 3. Julian from A List of Cages
Julian is a boy who goes through a lot of sh*t because his guardian is pure evil. ANd he's so young, he's only a freshman in high school!!!!!! + HE DOES SCHOOL PLAYS (even though he's nervous and shy). The rest of his life deserves to be giant sweaters and rainbows and strawberry tea.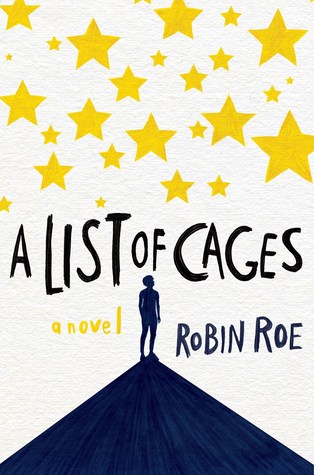 4. Simon from Simon v. the Homo Sapiens Agenda
Simon would be so scared of a haunted house. And I would say that he can just bring his boyfriend and hold his hand adorably. But his boyfriend would be equally scared. it would be a mess, they're just too pure.
5. Patroclus from The Song of Achilles
Pat hates scary circumstances. Achilles would probably love a haunted house, but Pat would be afraid. Pat deserves to be happy. And carefree. And enjoying his life in a coffee shop AU where nothing bad will ever happen to him. LKSDJFLKS JUST PROTECT HIM.
---
---
Who is your favorite //cute// character? Do you like haunted houses?
Do you love Buzzfeed Unsolved?????
IT'S SO GREAT. I'm 100% a Boogara.
-malanie