Top Five Tuesday is hosted by Bionic Book Worm and this week I decided to use my extremely well-managed TBR. I am so proud of myself, I went through my Goodreads and carefully selected which books I for sure want to read in 2019 and savagely deleted while dying inside all of the books that didn't make the cut.
It was extremely hardcore and I'm still shocked & exhilarated. I almost decided to blog about it, but it's so sad to present all the poor neglected books. Maybe I'll still do it, though, once I gather my courage to show you all how cruel and upsetting I truly ammmmm
it was such a bold reorganization that I'm now down to,,,,,,,,,,
///174 books///
❤
It was a big day for me and it was ((a little bit traumatic)) but at the same time it feels amazing because I'm one of those Organize Or Die humans.
And so here are my favorite book titles from my TBR ❤
I will instantly buy any book that includes the word "savage"
Two heirs to a divided city, Kate wants to be ruthless, August wants to be good. Also, it's Victoria Schwab so this book already has my eternal respect and devotion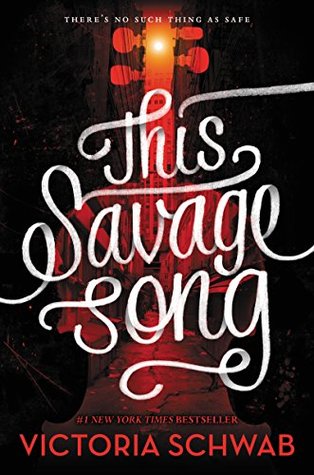 2. The Love That Split the World
I cherish love stories && this one SOUNDS SO INTENSE. It actually split the world and this makes me feel warm in my heart.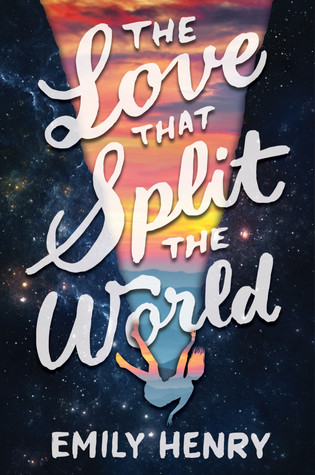 MY OWN DARLING EMMA MILLS IS PUBLISHING ANOTHER BOOK. SOUND ALL THE GIANT ALARMS.
I feel an all-consuming need to camp out in front of my local bookstore and wait for this patiently. Since the publishers refuse to send me an ARC, this is the only way I can think to pass the eternity which awaits me.
In sum, this title is amazing. I love things that are wholesomely ironic jhkjh
I don't even need to know the premise. The dark and twisted idea of saints who are actually wicked?????
My evil soul is tremendously pleased.
(aLsO tHe CoVeR,,,,i feel as though I'm hallucinating the cover I've always wanted & needed)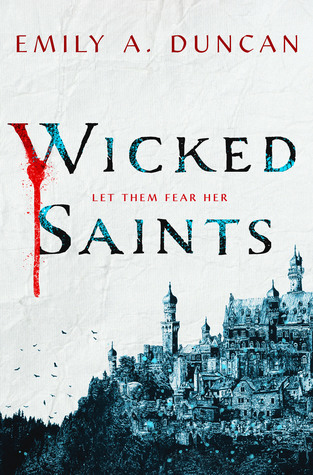 So many people on Twitter have loved this.
&& I'm obsessed with references to fevers && kings.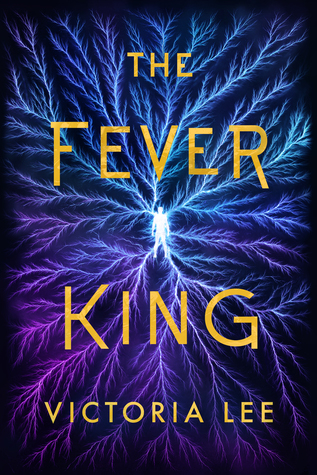 what is your favorite book title?
are any of these on your TBR?
is anyone else in true distress while waiting for the new emma mills book?
-malanie c: c: c: c:
|💜 TWITTER 💜|💜BOOKSTAGRAM 💜|💜 GOODREADS 💜|