November was a wonderful month!!!????? I did NaNoWriMo and made it to 43,220 words which is the most I've ever written for a book in my life?? Usually I start stories and after roughly 10,000 words I just think "well this is sh*t" But in this instance I've made significant progress. /SOMUCHSUCCESS/
I also did  a Read and Chill-a-thon with Becca from Bookishly Rebecca and had an amazing time c: I wrote all of my reviews on Goodreads because my blogging life was struck with Saitama's fist in the form of NaNo.
I'm also taking college poetry anddddd LET ME JUST SAY. my poetry is so bad that my professor at one point wrote on my assignment,,,,"this doesn't make sense at all." lol *cries*
AND I'M JUST. PROFESSOR, YOU DON'T UNDERSTAND MY ANGST. c:
here is a sample for your enjoyment (i had to write prose poetry about a skeleton AFTER Halloween, so let's discuss, is any of this really my fault?)
**when you try to be The Nightmare Before Christmas 2002. I don't know why writing prose v. a prose POEM is such a huge difference for me??? But the difference is so vast. I have so much more confidence in writing stories than in writing a poem,,,,even if my creative process is pretty much the same. But hopefully this class will give me more of a badass? because I really do love poetry? Lana Del Rey +++ Emily Dickinson ❤ GOSH. I WOULD DIE FOR THEMMMM
the romance and main character were underwhelming : (
But this was such great representation for Asian culture! I'm proud that this book exists, but I didn't have fun with it & I'm going to cry.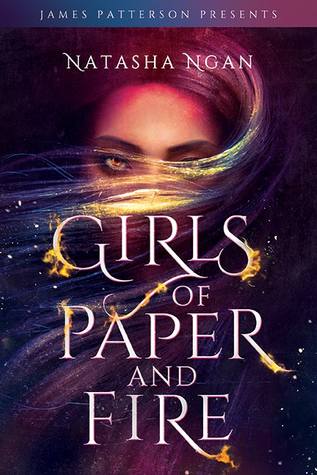 such an intense story of friendship???? HOW DARE THEY?? Two old men in a retirement home become best friends and I had no idea how much I'd cherish them
just an intense & boomingg ""meh"". We had a wonderfully gay Merlin and a pansexual gender-bent Arthur but,,,,,this plot failed miserably.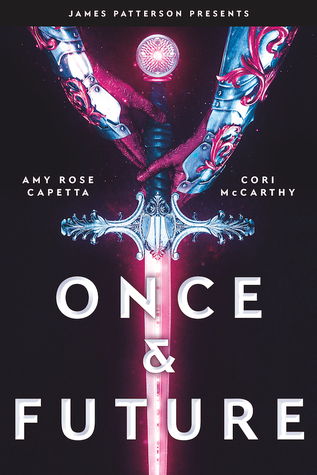 This book was extremely boring 😦
There was Korean rep and I loved the beginning of the book, which took place in the actual country of Korea. But everything else about this book nearly hurtled my body into a reading slump. I would have gone willingly into the void.
This was so hard to review! I loved the main character and her dream of becoming a chef + the relationship with her daughter, but I was triggered by her child's dad. He was so controlling & unhealthy & hard for me to read sdlkj
*tries not to cry && fails again*
OMG DAMMIT KSDJF EMMA MILLS,,,,,,YOU ARE SO TALENTED AND WISE AND I BET YOU ARE PEPPERMINT-SCENTED.
I originally read this while in an absurd place and I gave it 2 stars, but then I brushed the dust from my sanity and reread and ////gosh//// there are stars in my eyes and I can't see.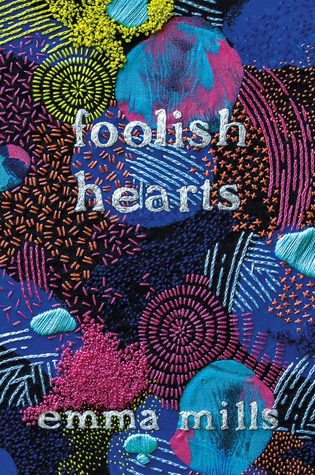 You can read my review for this here ❤ Evelyn Hugo is flawless I dare you not to instantly love her. I feel so protective of her???? STOP SHE IS MINE.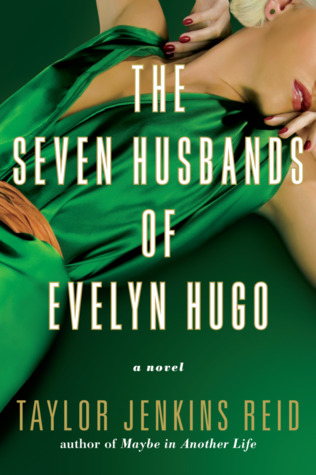 I can't believe I read this in November, it feels like I read it roughly three to eleven months ago. But this was an excellent book with friendship and found family and consistent sobbing on my part THROUGHOUT. 🙂
The prose in this was so good???? the character's voice??? But the plot and relationships were dead weight and I mourned them both.
I read this as part of the Read and Chill-a-thon with Becca:: Read a Book Someone Has Recommended To You. This is one of the best romances I've ever read. Asperger's rep + her love interest is Korean.
also Michael the male lead = Song Joong-ki in my imagination always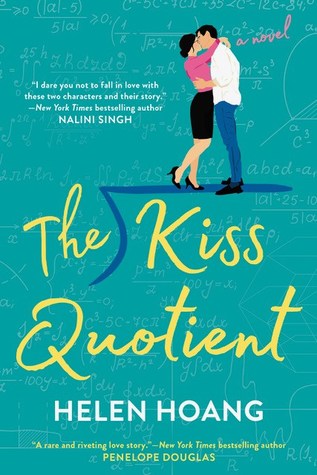 Another Read and Chill book! :: Read a New to You Author. This wasn't very good, there was a lot of trying very hard to be good. I was just expecting a thriving gay love story??? Instead it was a mediocre bildungsroman sprinkled with toxic romance *just because*.
I think I'm destined to only love Josh & Hazel's Guide + Autoboyography by these authors. But you know what, it's f i n e.
This is Read and Chill-a-thon: Read a Book Featuring Your Favorite Trope (best friends – lovers). This ended up boring but maybe cute?? 💜 KIND 💜 OF 💜 LIKE 💜 ME 💜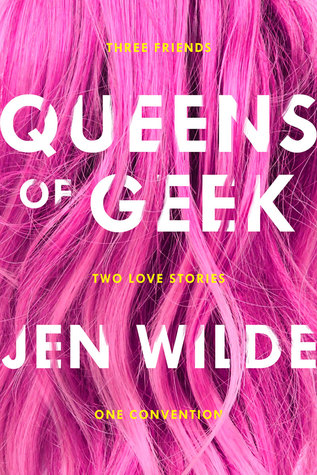 Beth's Rising Author tag!!! I love reading about her WIP, it's so interesting +++ her aesthetics are A+++
Lily let me guest post on her blog!!!?????? I AM STILL SO OVERWHELMED WITH JOY ❤
Inside My Library Mind::::Bloggers' Choice: Best Books of 2018 – CAST YOUR VOTE,,,,,,I love voting for things and I love books, so this post improved the quality of my life
How was your November?
are you excited for the holidays? What is your favorite part?
I just love watched cheesy Hallmark movies and reading books while covered in blankets.
***also an entire 1 week break from school***
i need a break more than I need fresh water,,,,, what about youuuuu
-malanie
|💖 TWITTER 💖|💖 BOOKSTAGRAM💖 | 💖GOODREADS 💖|