So many great books were published in 2018, it was so hard to choose just five, but overall these were my favorites that were released in the past 12 months 🙂
It's going to be so much harder to make a list of books I read OVERALL this year??????
Please note that The Foxhole Court will make an appearance in a big way.
---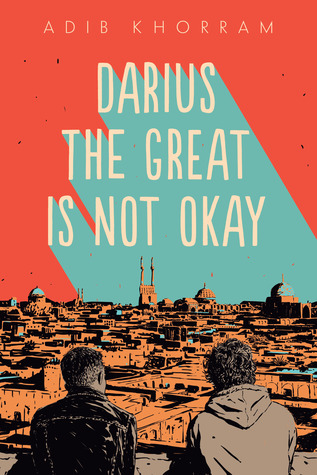 I started begging the publishers to send me this as an ARC back in March, then they were so nice to me and offered to let me join the blog tour. And I said, "okay fine. I guess I'll do it." in reality my enthusiasm overpowered my life force and was like, "holy shit yes please i'll do anythingggg, here have my soul
Darius turned out to be such a great book???!! There is a great deal of rep & all of the rep is just *sprinkled* in & it's overall extremely relatable.
There is depression rep, fat rep, Persian culture, and Darius is gay. It's also NOT a romance!!!!! There isn't even a slight trace of romance, which is rare (imao) in young adult lit. The plot centers around friendshippppp and familyyyyy,,,,,,,,,it's a lot to take in emotionally.
Also, the dialogue is tremendously great. I have an everlasting, STROHNG affinity for characters that say "um" regularly, because it's so dorky and charming. and reflects my crushing insecurities, especially the inability to express myself in normal conversations lol
---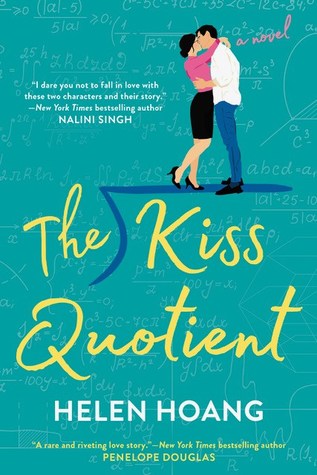 I LOVED this, I wanted to wrap myself in the blanket of Stella and Michael's FLUFFY ALPACA ENERGY. They are so cute. They are so slow burn. I want to poke their noses, in turn.
We have a Korean man, an Autistic woman, and a love story to shelter us all. I miss them already???? I definitely want to reread this in January, possibly on January 1st. In the morning as soon as I open my eyes. Resolutions that my lazy ass can get behind 2019.
Overall, I double dog dare you not to obsess over Stella's Cute and Logical energy and Michael's Soft And Funny And Gorgeous Boy lifestyle.
---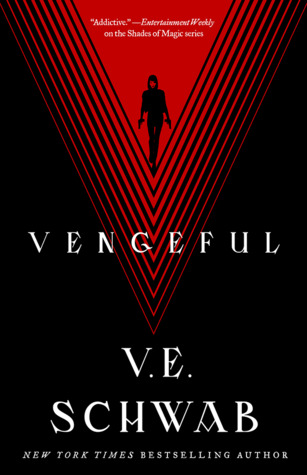 THE SEQUEL!!! THE DREADED SEQUEL!!! I was inexplicably afraid I'd be unsatisfied by this book. But there was nothing to fear, this was just as great as book 1. I think I liked the first book a little bit better??? Just because the betrayal! and burning need for revenge! was so fresh and young.
I just really want Victor and Eli to be in the same room for more than 3 minutes, it's my greatest wish. Even though they're eternal enemies, they don't see each other very often. Or talk. Or have ANY sort of meaningful interaction.
They mostly just *ponder* all the creative ways they can murder one another. While sipping tea in a morally gray way.
Overall, I want a sweater made of Victor Vale's soul and I'll wear it until my dying day.
---
This was special to me because it initiated my Audiobook Lifestyle. I used to never listen to audiobooks because I'm really bad at learning via hearing. I usually have to see things written out to really *get* them.
But then I listened to Sadie AND I WAS SO IMMERSED. It inspired me to look up tips and find out how to appreciate audiobooks like a badass.
(the #1 tip for me was speeding it up, which was counter-intuitive at first, but I refused to argue and eff things up, and IT WORKEDDDDD, IT WAS A MIRACLE)
This book is formatted so creatively and Sadie herself stabbed me in the heart. I related to her so much because she is a big sister, and *****I******** am a big sister??? And we both help raise our siblings???????? We need to start a team sport, you can only sign up by offering a scented candle. I'm so stressed out.
---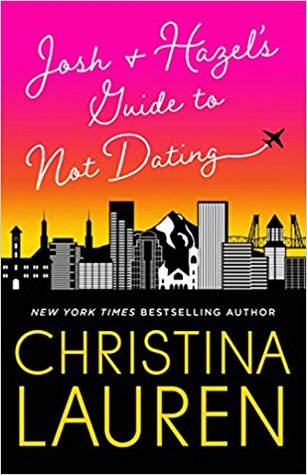 I was completely unprepared to love this as much as I did. At the time, every ARC I read was 2 stars, so I went into this thinking "i have bad luck with arcs, my life sucks."
It was a mess & I'm shocked. HOWEVERR, I ended up loving this devotedly. This is the only NetGalley arc I've ever ended up buying a copy of once it was published, BECAUSE HAZEL BRADFORD!!!! JOSH!!!!!!!!!!!!!!! But mostly Hazel Bradford and her shining spirit, I would date her instantly.
/////ALSO, I WOULD gIvE MY ELECTRIC BLANKET TO HER///// if that isn't love, honestly I must be a heartless piece of flavorless bubblegum.
---
The best of the best, in one post. It feels so conclusive and sacredddddd. What is your favorite book published this year?
What book have you felt most represented in?
Have you read any of these?? I'm starved for attention, let's obsess together
-malanie