I love holiday drinks so much, especially frozen hot chocolate c: So, I spiritually connected with this tag && tysm to my sweet friend Carolina for tagging me!!!!!
The only holiday drink I really don't like is eggnog. It's too soft to be acidic! Let's be real, it tastes like soap. I was one of those kids who tried soap, it's not something I recommend at all.
but without further ado soap eating, here are my seasonal drinkable reads!
---

1. Hot Chocolate: Marshmallows and chocolate and whipped cream, oh my! Recommend a book that's sweet through and through.
Emma Mills books are generally fluffy and sweet and made of gingerbread marshmallows. But Foolish Hearts is especially adorable because of Gideon!!!!??????? HE IS A CHERUB.
You can't stand in his presence for too long, else you could experience an adorableness overdose.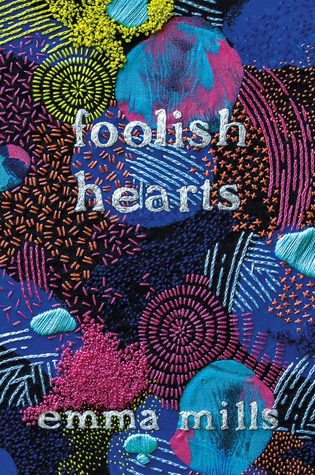 ---

2. Peppermint Mocha: The flavour of peppermint is strong and distinct. Recommend a book with a lot of strong emotions.
I listened to the audiobook for this and it was SO GOOD?? AND EMOTIONAL??? Not only does it take place over the Christmas season (appropriate af, i'm v proud of this selection) but it's about grief, love, and assorted unhealthy snacks. I just wanted her to be okay and meet a cute girl, but she consistently did not slkdfjlskdj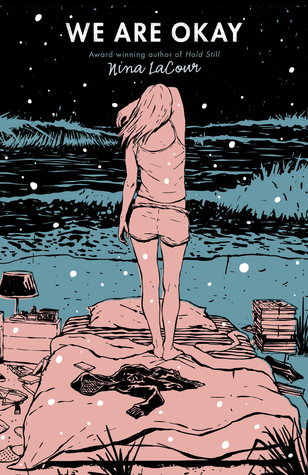 ---

3. Apple Cider: It's so good it can't be good for you, but it's from apples—that means it's healthy, right? Recommend a book full of characters with questionable morals.
The Secret History by Donna Tartt
They full-on murder their best friend. No one is especially sorry about it.
"go to the corner absolutely right now."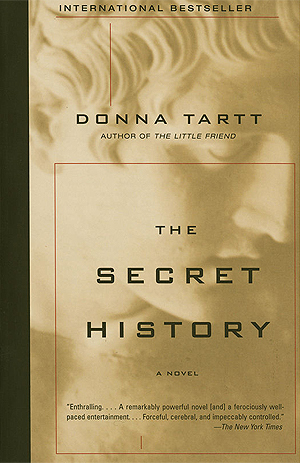 ---

4. Eggnog: It's creamy and smooth, with a little spice, and some people even add alcohol to it. Recommend a book that's mostly fun, with just a hint of danger.
The Coldest Girl in Coldtown by Holly Black
This was such a great audiobook!!!????? I was mostly exasperated and entertained by the characters' profound stupidity in all situations. they are such cute idiots??? But in true Holly Black fashion, this story is dark and violent and everyone's mean.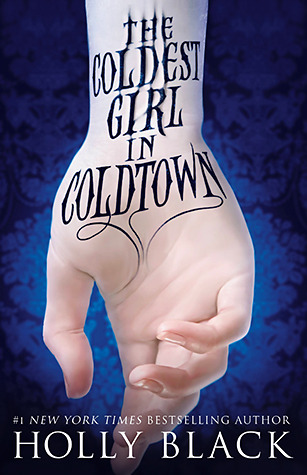 ---

5. Gingerbread Latte: A drink with a veritable explosion of spices. Recommend a book with a lot of action.
Evenfall (In The Company of Shadows #1) by Ais and Santino Hassell
I know this book is v controversial, because Santino Hassell is problematic?? I haven't yet looked into the drama. BUT THIS BOOK IN ITSELF IS SO GOOD?????
It's a m/m romance involving spies & deadly assassins & dystopia & feelings.
---
What is your favorite holiday drink?
What are you currently reading??? IS IS COMFORTING AND FLUFFY?
also, as it's so close to Christmas, I'm just tagging everyone c:
-malanie