HELLO AND HAPPY NEW YEAR !!!!!! I have taken a long break and disappeared from the blogosphere, to start an unofficial but v organized Foxhole Court Exy team, to /////////binge Brooklyn Nine-Nine and get a driver's license!!////////
Yes, I CAN FINALLY DRIVE A CAR! I know it's taken me some time. yes, i'm in college. BUT YOU KNOW WHAT? DRIVING IS HARD + STRESSFUL. However, we're finally out on the roads and being successful.
But honestly I'm slightly more excited about my new Nine-Nine obsession. It's very funny and focuses on friendship. FRIENDSHIP, MY FAVORITE THING????????? I remembered seeing this tag at Aimee's blog, the original thing that inspired me to watch the show. And here we are today!
In sum, I can't wait to catch up on everyone's blogs + respond to your comments, i'm so sorry i'm a blogging failure pls don't leave JSLKJDFLKSJ LSKDJFKLJDSLKFJLSDKJF
---
JAKE PERALTA
a character who lives to be the hero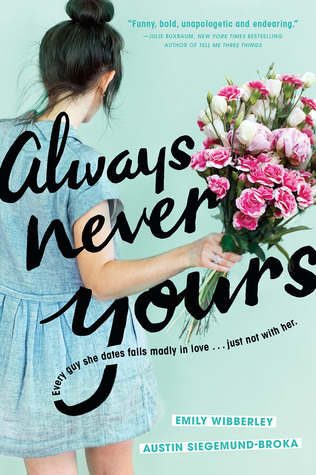 Megan is always leaping into heroic situations, usually involving her friends' romantic situations, to help them find True Love. And she's always helpful because she's a v good friend and I love Megan.
But her friends often don't appreciate her? Which makes me want to rush to defend her. In conclusion, both Jake and Megan would understand the struggles of being a gorgeous hero that sometimes makes mistakes but they're still cute. 
also, i'd wager my life on the fact that Megan, like Jake, enjoys being the little spoon.

---
AMY SANTIAGO
a character who empowers you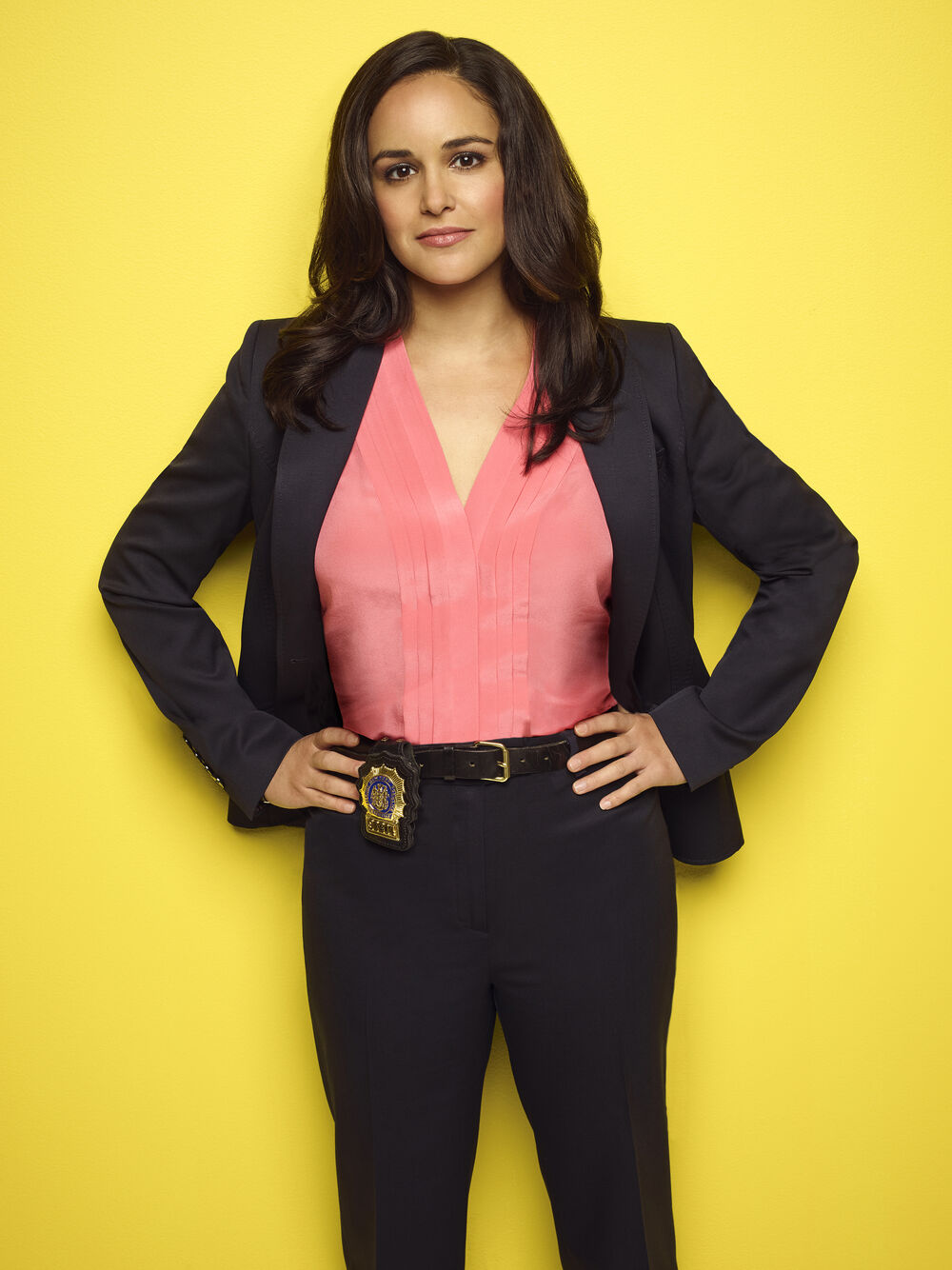 Izzy was such an empowering character GOSH. She shamelessly enjoys sex, food, and being hilarious, & these usually aren't things girls are encouraged to do. But Izzy is just,"SCREW THAT PATRIARCHAL STUFF."
Both Izzy and Amy Santiago are special and empowering, they don't care about gender roles at all and I'm DARN flustered with admiration
---
CAPTAIN HOLT
an amazing diverse character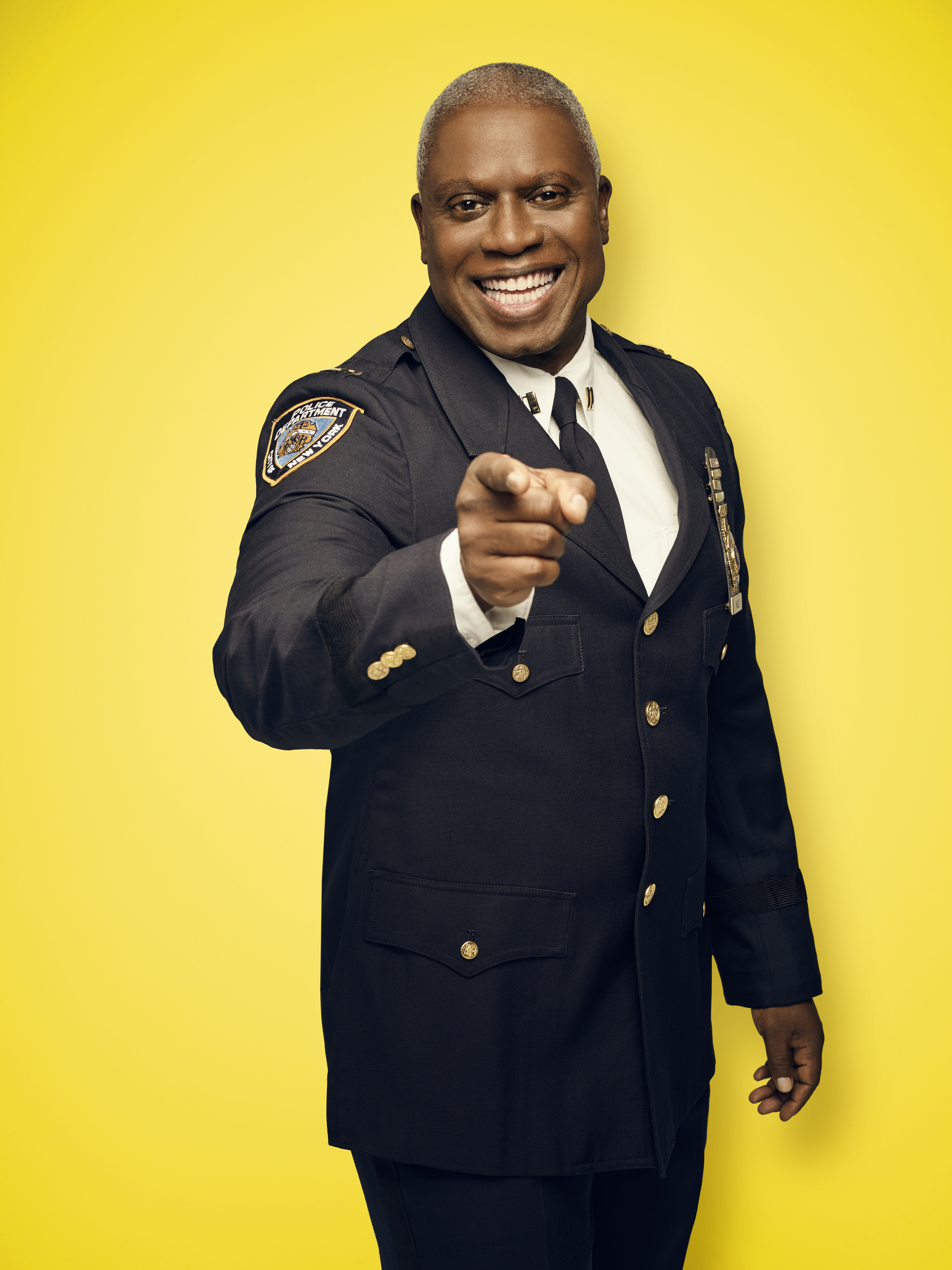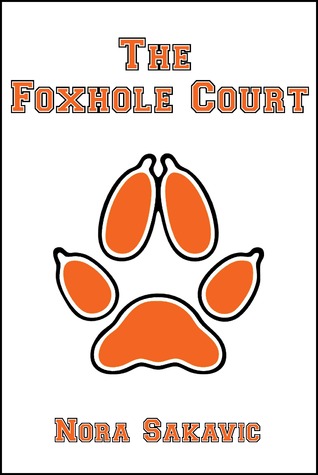 CAPTAIN HOLT!!!!!!!! I'm still overwhelmed from when Jake calls Captain, "Dad" without thinking, and Captain says, "do you think of me as a father figure???"
IT WAS A DIRECT HIT TO MY HEART.
Another one of my favorite gay characters is Andrew Minyard. He's an incredible athlete and he adores Neil, even though sometimes he appears heartless, just like Captain sometimes appears to be a Vulcan
---
ROSA DIAZ
a badass female character you'd hate to mess with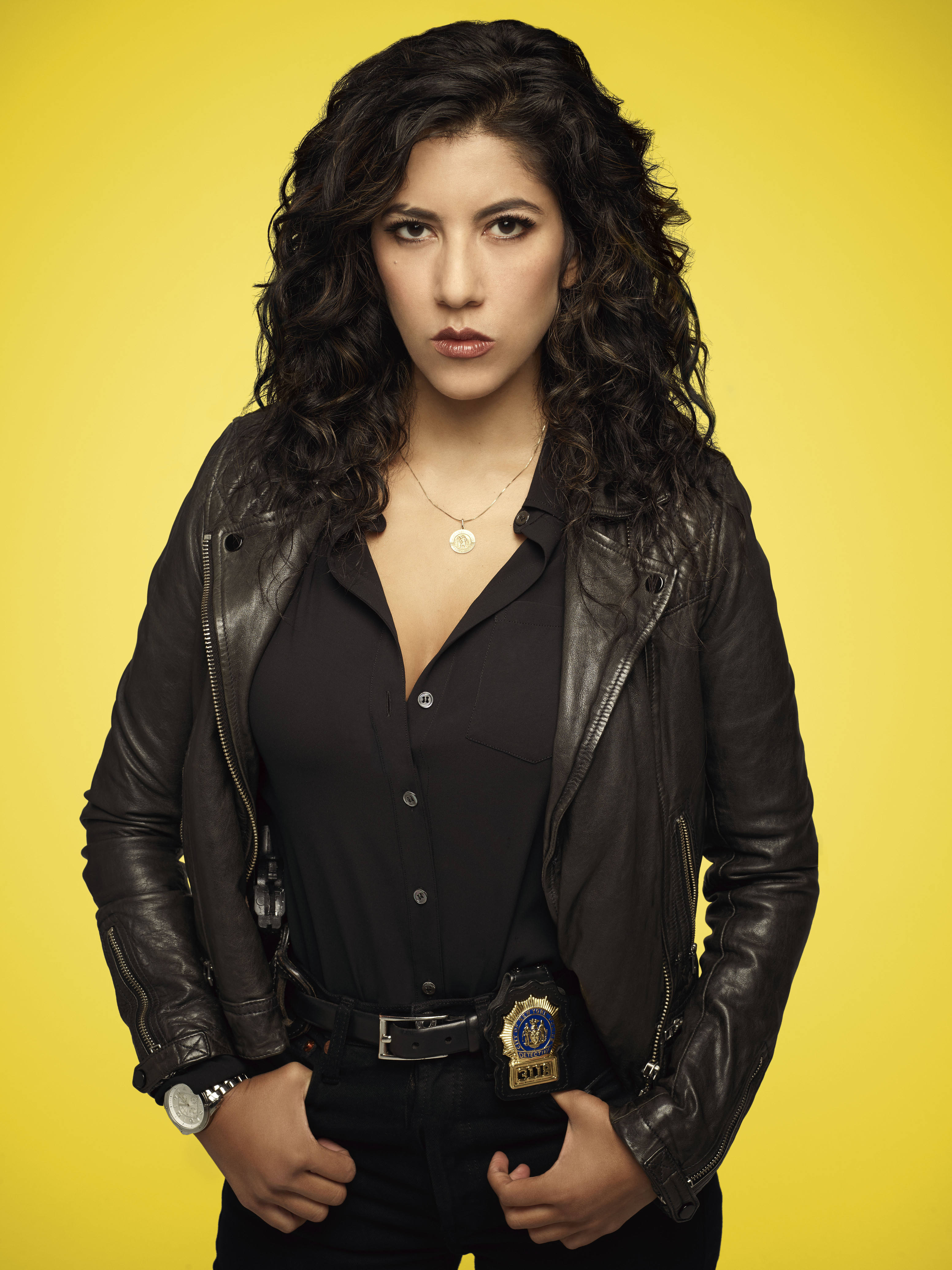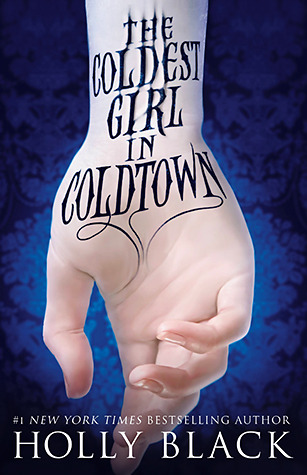 Yes, Tana is an idiot. Yes, she makes poor decisions. MAYBE, she's a wannabe badass?? But you know what, Tana is loyal and she refuses to give up, which are two qualities I admire deeply. Plus, she's not scared of any reasonably terrifying thing??? Which is stupid but ALSO what can you do to defeat her?
You can't scare her, that's for sure. So, overall I'd hate to mess with Tana because her completely illogical reasoning will always win in the end.
---

CHARLES BOYLE
an awkward, but oh-so-lovable character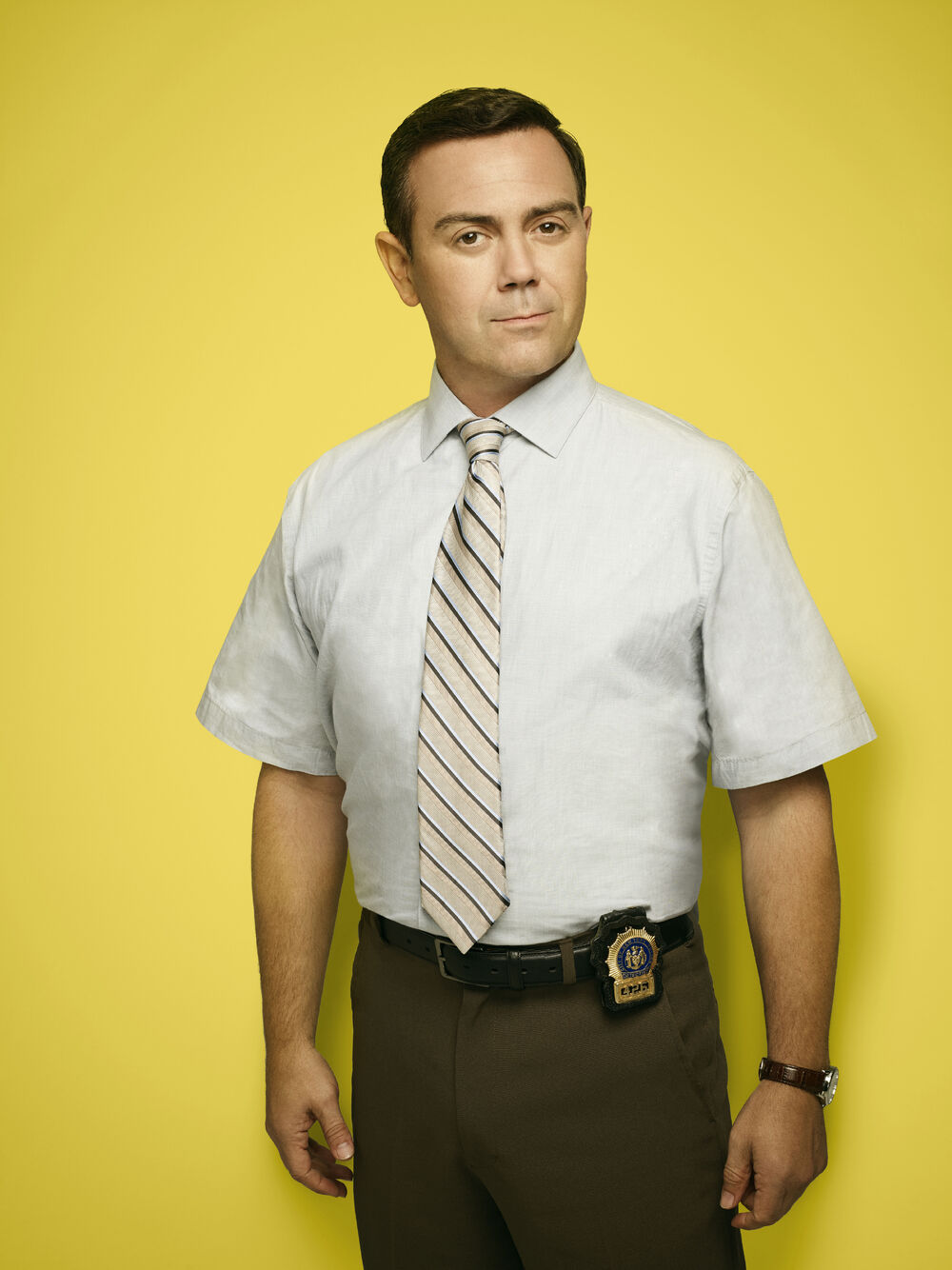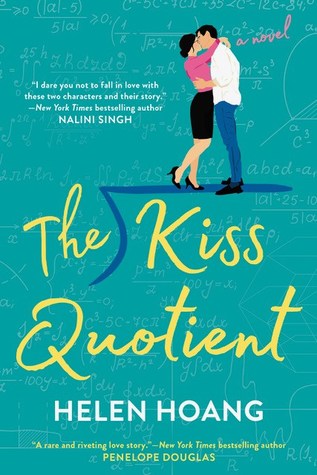 CHARLES! I understand Charles fundamentally, I think we would be best friends. And you know who reminds me of him, & I would ALSO be best friends with? STELLA LANE.
Stella is constantly finding herself in awkward situations, because it's hard for her to understand social cues. She's autistic and the rep is incredible and I LOVE HER SO MUCH. She's smart, kind, always tries her best, and is so adorable. It's painful how adorable I find her. She's just so gentle and humble??????? And brilliant at the same time, which is always a bonus.
Charles is also sweet and lowkey smart (mostly about culinary arts) and I want to hug them both.
---
TERRY JEFFORDS
the big guy who looks tough with a soft heart
I'm currently reading this one and let me just say, Aiden is a giant jerk. (A literal athletic giant). But I don't think he understand the concept of,,,,,friendship? and selflessness,,,,,,But as the book progresses he's slowly learning, which his soft heart is being revealed. he just needed a slow burn romance to help him learn *how to be a compassionate, sociable human*
(he's learning how to be a "friend-friend" instead of a "work-friend." CAN WE DISCUSS THAT EPISODE, IT WAS SO WHOLESOME. That episode poured me a warm cup of tea and kissed my nose.)
---
GINA LINETTI
a book or series on your TBR that has a massive fanbase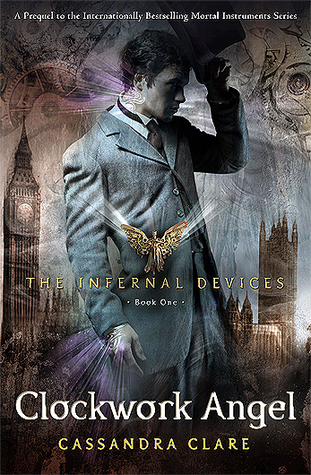 The Infernal Devices
I still haven't read Clockwork Angel!!!!! I didn't like the Mortal Instruments series, but everyone says that doesn't matter because THIS series is the master of all.
This series is so well-loved. I'm just a chronic mood-reader and I haven't been ready for more Cassandra Clare in,,,,,,,six months. But I now own two copies from Christmas, because two people wanted me to have this book, so I'm especially motivated.
I'm ready for a *cringe* love triangle *cringe excessively hard*
---
SCULLY & HITCHCOCK
an iconic fictional duo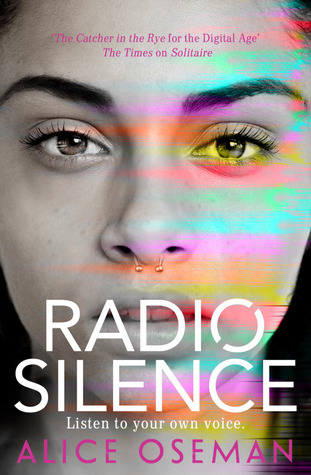 Over Christmas break I read Radio Silence (i finally did it!!!!!!!! please give me praise) & even though Aled is ASSHOLE FRIEND 2.0, I still think Frances + Aled are still an iconic duo. The entire book is about falling in love platonically, which is entirely underrepresented. also, I think it should be noted that I think Jake + Charles are a more iconic duo.
---
THE VULTURE
the antagonist that steals the show
In Fingersmith, one of the main characters, with a pov, is also the villain. So, by definition she steals the show as an antagonist. MY NERDY, EVIL HEART. I wish everyone would read this, with my entire heart, because the plot twists are SHOCKING??????????
I wanted to protest but also it was so ingeniously done. Though I had NO idea what was happening, at any time, everything makes so much sense when it happens.
ALSO SUE IS MY WIFE.

---
THE PONTIAC BANDIT
the antagonist you can't help but love
it's no secret that K Ancrum is one of my FAVORITE AND MOST BELOVED authors to ever write a book, and she did it again with The Weight of the Stars. I read the arc, and it still hasn't been published, but add this to your tbr right away.
Because *gets that crazed cars salesman look in my eye* Ryann is another main character who is also an antagonist (my favorite thing on this earth).
I'm technically abusing the term antagonist at this point. Because antagonist is technically the thing which opposes the protagonist, which is Ryann. BUT IN THIS STORY, RYANN OPPOSES RYANN. She's also not exactly helpful to many of the other characters.

---
Have you watched Brooklyn Nine-Nine? Do you have any other tv recommendations?
I need recs because I'm a soft, helpless newborn woodland animal with television. I just read so much, i don't have time for anything else? for instance, eating vegetables or vacuuming my carpet. if i sound pretentious it's because i am
I hope your year is going well so far c:
-malanie
| TWITTER | GOODREADS | BOOKSTAGRAM |