MY DEAR FRIEND OLIVIA HAS CREATED A TAG, AND IT'S ABOUT???? MY DEAR TAYLOR SWIFT???
I have been in love with Taylor Swift since her debut album was released and titled "Taylor Swift" and I thought it the coolest shit TO EVER BE.
I'll always be a fan of Taylor, even if I still haven't listened to Reputation.
Or 1989. Or the other one.
sdkjfh it turns out i'm a fake fan and it's extremely disappointing
But Olivia has blessed our lives with this amazing tag??????? I JUST LOVE OLIVIA AND WHAT AN HONOR TO BE TAGGED ❤
Link back to the creator
Answer as many or as few of the questions as you'd like.
Feel free to use any of the graphics in this post. 🙂
Tag however many people you'd like at the end!
This book broke my heart because it wasn't enjoyable at all and I was DEVASTATED. This was one of my most anticipated books of 2019?????
But sadly a slow mindless plot, lifeless characters, and annoying tropes.
I gave it 1 star. That's how intense the distaste truly was.
HEARTBREAKING 

This book simply *does not* get enough credit + overall fandom. It's SUCH A GOOD BOOK????
It's about best friends and confused jealousy and MY ONE TRUE LOVE, Finny.
I think about this book on a daily basis and I relate to Fin and his wholesome energy. he is a comfort character for my very soul.
Raise your hand if you seen this coming. I know I certainly did.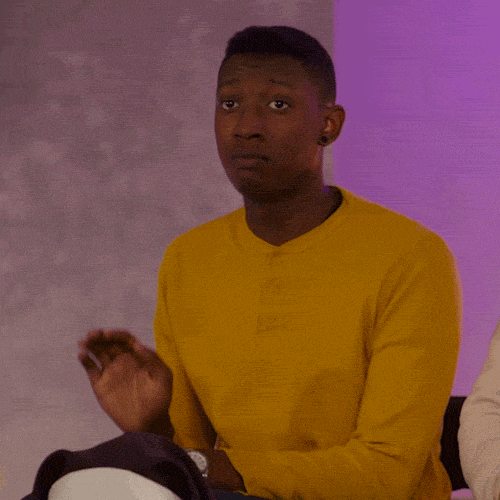 IT WOULD BE SUCH A GOOD NETFLIX ORIGINAL????? Dramatic sports! The Japanese mafia! Neil's dad is a the "Butcher of Baltimore" because he stabs people!
I ask you: What tf more can we possibly want? as human beings?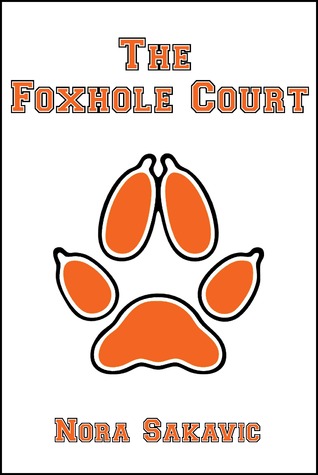 This was such a quiet, beautiful audiobook. But even if the story was bad,,,,I would have bought this just for the cover, to display its beauty.
+So many people think this is a sad story??? But I found it to be soothing and hopeful. it's like, when you've just finished crying and you feel vastly calm.
Because you're at the bottom and there's nowhere to go but up?
That's the tone of this entire book.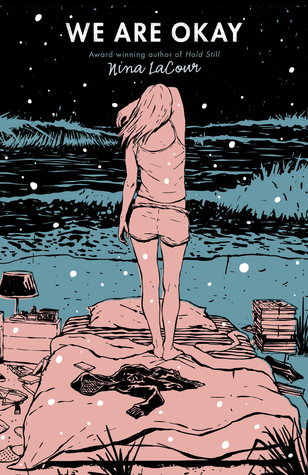 Yes, the ending to this story was awful. I honestly have no idea what the author was thinking. Things take a WEIRD ass turn. But you know what, I still love Hazel and Josh eternally, Hazel is SUNSHINE and Josh is her best friend.
He calls her "my Hazel" in the most wholesome, loving way and IT DESTROYS ME. i'm still clutching my heart to this day.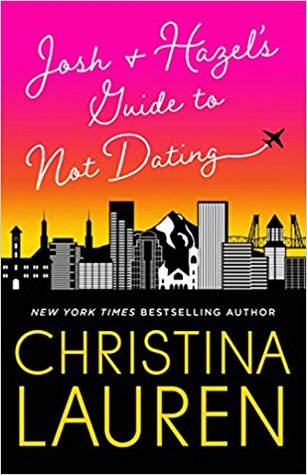 I loved reading as a kid and I had this giant SHELF in my basement (it was a cozy basement that used to be someone's small business barber shop. It was pretty /darn/ cool).
It was filled with gems such as Charlie. I think this may have been my favorite? I remember taking my copy out to the front yard and lounging in the grass and being generally adorable + nerdy.
SCHOOL IS SO STRESSFUL. AND THIS BOOK CONVEYS THAT FACT.
a huge part of my personality is being anxious about school + living up to *perfect* expectations that I put on myself + that other people expect at this point. It's exhausting.
also this book features Jewish culture, and even though I'm not Jewish myself I think the religion is so beautiful? so when the protagonist was Jewish, I was thrilled
Also, I did a nine-week project on Judaism so I was getting all the references and feeling v proud of myself
This book was published in 2008 when I was just a smol FLUFFY child, and since it's been adored by quadrillions of people. So it deserves to be called a classic. also I love it and my opinions are consistently great. and……………. c l a s s y
Words will never be able to be able to describe my love and UNENDING devotion to Katsa and Prince Po. holy shit. it's so extreme.
Everyone needs to read this book, do it for yourself. i love you and you deserve the nourishment that is Graceling.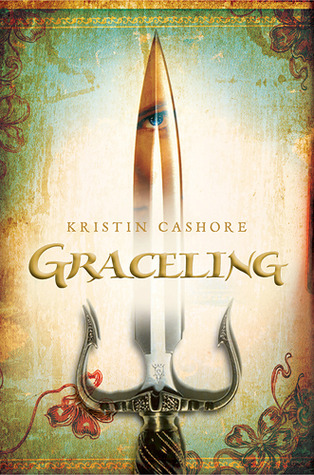 There is nothing I emotionally relate to more than a monogamous, gay relationship. or an all-consuming intimate friendship. And here we have it, all in one. One of my favorite love stories forever.
And I'm talking about it 6 months after reading, because I'm FINALLY ready to string my feelings into sentences.
Achilles and Pat love one another more than anything in the world???? Pat loves him SO MUCH. AND THAT ENDING?
*takes a moment to step back and dab away the tears*
I'm only 30% into this book, and the female friendship has already claimed my very soul. IT'S SO INTENSE AND BEAUTIFUL?
I love this book so f'ing much. There is a close friendship! between girls!
so clearly I was helpless.
I had no choice in the matter.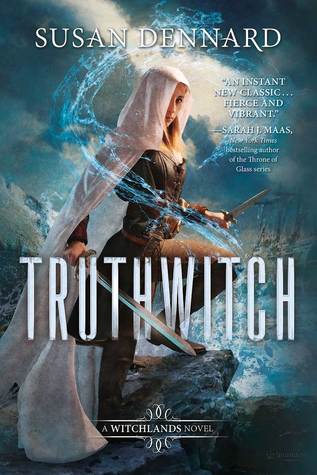 Disclaimer* I don't /////hate///// the (kind of) sequel, The Weight of the Stars.
It just wasn't as good as book 1, even though it's still inherently cool. And lesbian! AND IS ABOUT SPACE!
But the Wicker King will always be special because I ship Jack and August so much.
And in the sequel we get to see them again, but now they're in a polyamorous relationship with their friend from book 1, Rina. they're v sweet and loving.  & as an ally to poly people, I was PROUD AND HAPPY.
AND I JUST WANT ALL MY POLY FRIENDS (and Nicholas Scratch from Sabrina) TO READ AND ENJOY THIS SERIES, bc I feel like rep is kind of rare
wow what a journey, i've both rekindled my love of Taylor Swift AND ranted about books????
I tag::: Becca @ Bookishly Rebecca , Nimika @ wordhaven , Kelly @ Another Book in the Wall , Kay @ Hammock of Books
| TWITTER | BOOKSTAGRAM | GOODREADS |