I know that Hufflepuffs are complex people with more on their mind that *just* friendship 24/7.
They're more than hugs!
And long emotional talks.
But in this post i'm going to pretend Hufflepuffs exist solely for soft friendship and raiding the fridge at midnight for snacks.
This is the most Hufflepuff book to ever huffle. It's a book entirely about friendship between a girl and boy, and how platonic love can be just as strong as romantic.
Aled and Francis are constantly being playful and ridiculous and extremely adorable. Also, I'm pretty sure it takes place in England, pls give me extra points for making this Harry Potter af.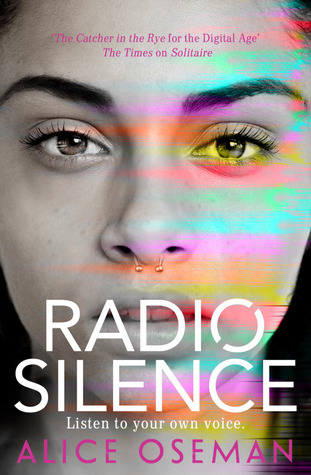 Any Emma Mills book could work, but this one is my favorite. Sloane moves to a new school, with her badass personality intact. But she's also socially awkward and cannot communicate her feelings.
so when her new friends lose their prized painting, she makes it her life's purpose to find the painting thus showing them how much she loves them.
i swear Sloane is actually a buttercup, through and through
If Darius isn't a Hufflepuff, then my future name isn't Malanie Gansey.
This story is about a boy who travels to Iran to visit family, and while he's there he both learns about the culture AND makes a new friend.
((if you'll excuse me, I'll be admiring this lovely cover forever.)))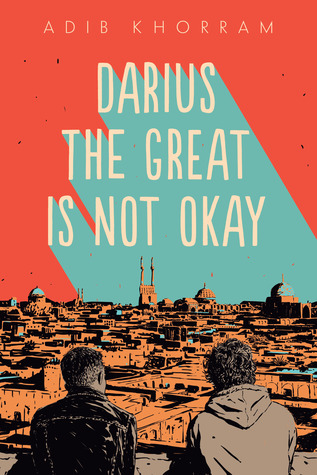 This is a Sherlock/Watson retelling, with Watson as the narrator, and he is fundamentally a Hufflepuff. he's *so invested* in his friendship with Charlotte, it makes me want to smile fondly at him.
For example, he asks his Dad (who is a Holmes family expert about the nurture, care, and feeding of a Holmes because he notices that his best friend does not practice healthy habits.
And his dad sends back a brief (12 page) summary of How to Approach A Holmes.
That's the level of wholesome we've reached.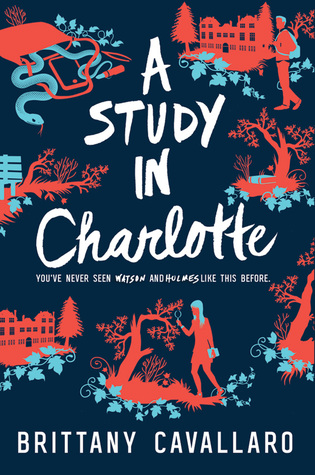 If you stumbled into any of these characters while out in public, you'd AUTOMATICALLY say:: "well well well, if it isn't a Hufflepuff."
An orphan boy is separated from his foster brother and mother when his abusive Uncle steals him away. However, when Julian enters high school he finds his foster brother
again!!!!!
And the story is about them adoring and nurturing one another, because there is no such thing as toxic masculinity for these ////bros/////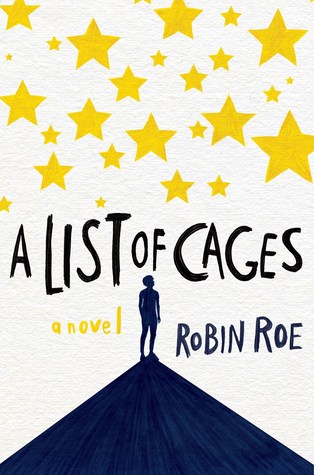 What book would you recommend to a Hufflepuff?
Which non-Harry Potter character belongs in this house immediately?
| TWITTER | GOODREADS | BOOKSTAGRAM |
*Top Five Tuesday is hosted by Bionic Book Worm