I was supposed to publish this on Tuesday like everyone else, but I scheduled myself for a blog tour on that day because I'm disorganized af. BUT YOU KNOW WHAT? I was overwhelmingly excited about this post, so I'm glad things worked out this way.
I myself identify as a Slytherpuff,,,so members of this house are guaranteed to love these recs with their entire heart or your money back 🙂
(((((imagine the pure, terrifying wrath of a Slytherin demanding a refund holy guacamole))))))
listen i know i'm always talking about this book. BUT IT'S MY SOUL IN BOOK FORM.
The narrator is an extremely Slytherin boy named Gene, at boarding school, who has a best friend named Finny ((who is the most special boy in the whole world))
The story is about Gene's struggle to trust that Finny loves him, despite Gene literally not having a single trusting organ in his body. Gene is jealous, ambitious, and it's extremely hard to earn his trust & loyalty
And Finny is a bright ray of sunshine, constantly saying "oh yeah, gene is my best friend i love him, he's my number one person, look at how perfect and loyal he is i just love gene"
Watching Dara and Noam rise to power, shamelessly //murder//, and overallll not give a damn,,,,,,,,,,,,my heart was hit directly with Slytherin.
Also, the entire premise is about achieving what you want, by whatever means necessary. And these characters make such extreme choices!!!!!
I was SURPRISED about everything, in a constant state of  astonishment.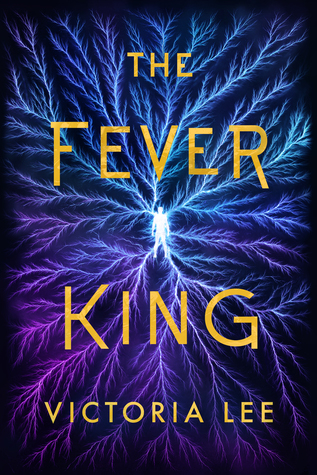 Evelyn Hugo is SO CUNNING and manipulative, she will stop at nothing and use all the resources to become the most Rich and Famous woman in the entire world.
If anyone is a Slytherin, it is Evelyn. SHE HAS REACHED PEAK MANIPULATIVE BADASS.
she's also my one true love if anyone was wondering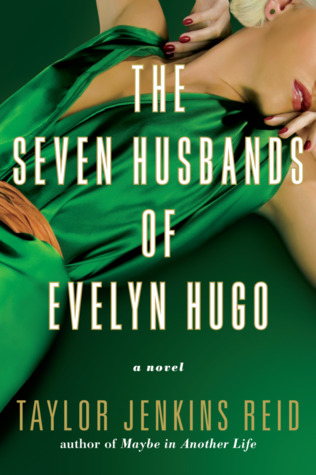 This book features an entire COUNTRY of Slytherins. Prince Laurent is from Vere, where everyone is determined to be as stone cold as possible to achieve their dreams.
Their Dreams = having buckets of money & power.
Also, Laurent is secretly the sweetest, fluffiest Slytherin to ever grace literature.
He just wants to nurture Damianos and enjoy the ocean in their summer palace???????
I know this one is probably a weird choice, BUT HEAR ME OUT. The concept of this book is that everyone has their own doorway, or universe that specifically made to match their heart.
So, your nature, everything you love and personally enjoy, YOUR INHERENTLY PERFECT WORLD, is contained behind a door.
And certain people have found their door and became obviously deeply attached.
This book is about kids who have been cast away from their worlds, for various reasons. Everyone is distraught and their one goal in life is to find their doorway again, because they f'ing hate the regular world.
And they will ****stop at nothing**** to go back home to their own private reality.
~~they are ruthless and will tackle you~~
Do you love Slytherins? Because I sure do
What is your favorite Slytherin-like book?
Have you read any books from my list? Which is your favorite?
| TWITTER | GOODREADS | BOOKSTAGRAM |
(((the other houses)))