WELL HELLO 🙂 I have been gone for 100 years. It was a long, completely unannounced, unplanned hiatus. Which is unlike me, as I support announcements and plans.
But I needed a break to treat my mental health, so I thought, what better way to come back than with another list of stress-free books????
If you're dealing with things like anxiety or depression, you can now have a list of books that are just ~~~nice~~~ to read.
If you want to see 8 other stress-free books, here is my first list
1.  Famous In A Small Town by Emma Mills
Even though this isn't Emma Mills' best book, it's still extremely cute. It's about a group of friends in a small town, writing Important Emails and just being kind to one another.
Or being mean to each other and apologizing for it with their whole hearts.
This book will hold open its arms and give you a soft hug.
2. Daughter of the Pirate King by Tricia Levenseller
Frankly, it shocks and scandalizes me that more people aren't in love with this book!! It's highly fun and Alosa is a badass female pirate with mastermind survival skills.
Tricia Levenseller is treating us so well. I don't even know if we deserve it.
And even though Alosa ends up in stressful situations, they don't feel stressful because she's a smart and physically dauntless human being.
I was never worried about her because, holy shit, have you seen her handle things????? COOL AS A CHILLED CUCUMBER.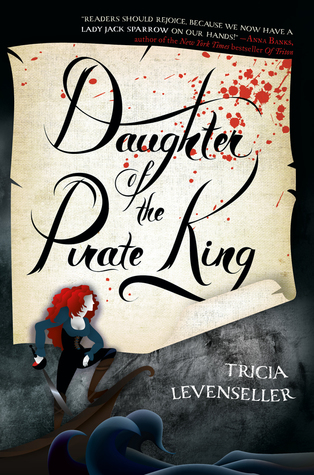 3. Dear Aaron by Mariana Zapata
This is my favorite Mariana Zapata so far, it is filled with happiness, DMs, and two people comforting one constantly just because they can and they will.
Then, eventually they meet in person???? And it's the most adorable thing I've ever witnessed.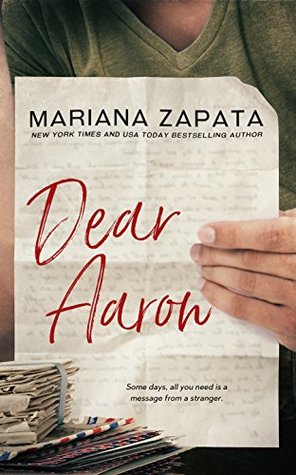 4. A Study in Charlotte by Brittany Cavallaro
Even though the rest of this series makes me NERVOUS, book 1 is just about ~friendship and ~being there for one another.
Charlotte is descendant of Sherlock Holmes and you just know she's going to be fine, there's no doubts because she's a corporeal god (of problem solving)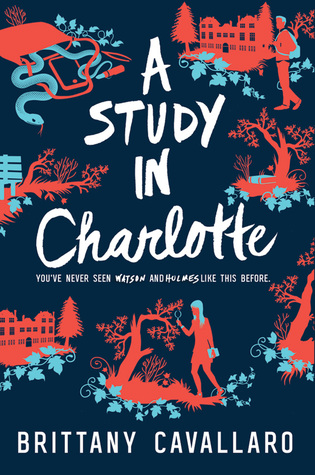 5. In Other Lands by Sarah Rees Brennan
SUCH A SWEET, ADORABLE STORY. Everything about this is highly underrated, and I go to bed every night wondering why this book isn't considered a beloved monument????
The story follows the "friend" character and let me just say, he is a bisexual disaster blessing. Elliot is so funny and refuses to cater to anyone.
I read this book in one sitting, over the course of my entire Sunday and it was the warmest, tenderest experience of my life.
6. Spinning Silver by Naomi Novik
I wasn't sure if I should put this on the list, because I'm only about 20% into the audiobook, so what if everything goes down hill very soon???????? But the tone to me feels SO CLASSY and like a fairy tale.
And you know how in a fairy tale, things are intense and maybe even gory, but you feel no stress but "well this is a fairy tale what did I expect, peace and joy?" lol yeah right
That's how this story feels.
Plus, the main characters are all girls, so things will most likely turn out even better than they were in the first place.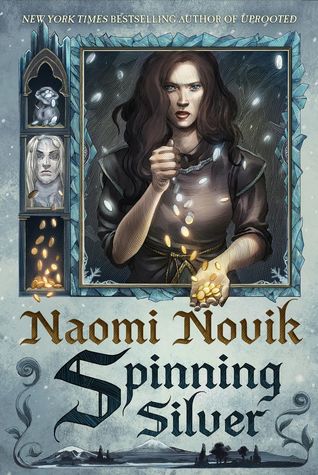 7. Red, White, and Royal Blue by Casey McQuiston
Every time I think about this book I smile with joy, because they love one another so adorably much.
And you know how when you're reading a book, and there's conflict and you think "this character should be following my advice, I cannot watch this"
Well, Alex always does exactly what I'll hope he'll do, and he saves the goddamn day. I was never worried once because my bisexual hero knows exactly how to handle boyfriends and general life.
I trust my son.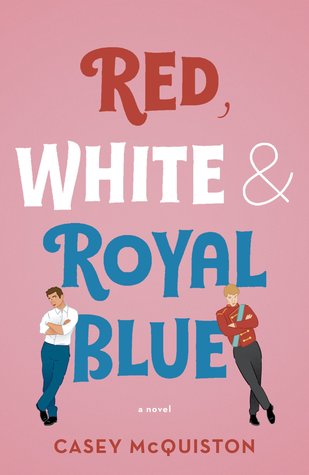 This story is the epitome of zero stress, just look at how much fun they're already having on the cover.
So much friendship and lightheartedness.
I listened to the audiobook and smiled constantly, it's one of those books that leads you to by the hand away from all your issues and instead toward /////////being a villain////////
Share Your Thoughts!
What are your favorite stress-free books? I have been both physically and mentally exhausted my entire life, I need the gentlest books of all time
Also, who are your favorite characters that are Extremely Good™️ at addressing things?
💮TWITTER 💮 BOOKSTAGRAM 💮 GOODREADS 💮